A new year means the start of new adventures. While some people may feel eager to press the reset button and follow through with their new year's resolutions, JDM fans are patiently awaiting the day they can finally import their dream car.
Each passing year brings you that much closer to the car you have been lusting after. We have curated a list of the top X cars that will be available for import in the USA in 2021. Regardless if you are after a wagon, sports car, or even a classic-looking car, this list has something for everyone's taste.
However, it is important to note that cars must be exactly 25 years old, down to the month of manufacture. For example, a GTR manufactured in Dec 1996 cannot be imported until Dec 2021. If you have managed to wait this long, we are sure a few more months will not make a difference, but it is an important fact to mention.
We have compiled a list of the most exciting vehicles that will be available come 2021 as well as some of the most popular models are currently available.
---
Nissan Stagea (WC34)
Often referred to as the Skyline wagon, the Nissan Stagea shared a lot in common with the ever-popular Nissan Skyline including the engine and drivetrain. It was manufactured for only 11 years with the first model available in 1996.
Luckily come 2021, this wagon will be available for import in the USA. Some owners in the past have gone as far as replacing the entire front clip of the Stagea with a genuine Skyline one as it is almost a direct fit. So, if you want the performance of a Skyline coupled with the practicality and room of a wagon just like staying under the radar, a Stagea should be on your list.
---
Mitsubishi Lancer Evolution IV (CN9A)
The 4th generation of the legendary AWD sedan from Mitsubishi will finally be able to tear up the US roads starting August 2021.
Several improvements were made to the EVO IV such as a new twin-scroll turbocharger which helped it pump out nearly 280 horsepower. To further improve weight balance, the Japanese rotated the engine and transaxle a total of 180 degrees.
As we all know, the Lancer EVO was a response to Subaru's Impreza, and it sure gave it a run for its money. An in-depth buyer's guide can also be found here.
View Mitsubishi Lancer Evolution Listings
---
Toyota Mark II (JZX100)
A favourite amongst the VIP crowd, the Mark II is a four-door sedan that combines comfort with the infamous 1 and 2JZ engines commonly found in the Supra. The 8th gen Mark II was introduced in 1996 and featured a first for the model, AWD. This means that this Luxo-barge will now have remarkable stability and traction in any weather conditions
The Grande trim level is the one to go for as it came with such features as ABS, tilt-steering, a more powerful engine choice, and of course, AWD. A Tourer trim was also available from 1996 which saw the removal of the two small turbochargers that came with the 1JZ engine in favour of a bigger one to improve the torque response.
To the inexperienced eye, this might seem like any regular JDM sedan, but once the hood is popped, everyone will know you mean business. For additional information be sure to check out the extensive buyer's guide here.
---
Nissan Cima (Y33)
Nissan Developed the Cima to be their pinnacle of comfort and luxury. It was an answer to Toyota's Crown model. As it was a heavy car, Nissan only offered Cima with a 4.1L V-8 and a 3.0L V6.
In June of 1996, Nissan started selling the Cima overseas under the Infinity badge. The Japanese automaker was trying to make a name for themselves in the luxury car market and the Y33 was a great offering. The intention of this model was to compete with the likes of the S-class and 7 series.
---
Toyota Land Cruiser Prado (J90)
Toyota introduced the Prado as a smaller alternative to the full-size Land Cruiser. May 1996 saw the release of the newly restyled second-generation(J90) being released to the public. Although this SUV was meant for work, a new independent suspension borrowed from the Tacoma and Hilux was introduced for added comfort.
Although the Prado was part of the Land Cruised family, its smaller size made it much more maneuverable and a favourite for off-road enthusiasts worldwide. Couple that with the standard 4WD and plethora of diesel and gas engine choices and you have a go-anywhere vehicle that comes with renowned Toyota reliability. Regardless if you want the smaller 3-door version or a full-size 5-door style, you should start looking for one as soon as possible.
View Landcruiser Prado Listings
---
Nissan Skyline GT-R (R33)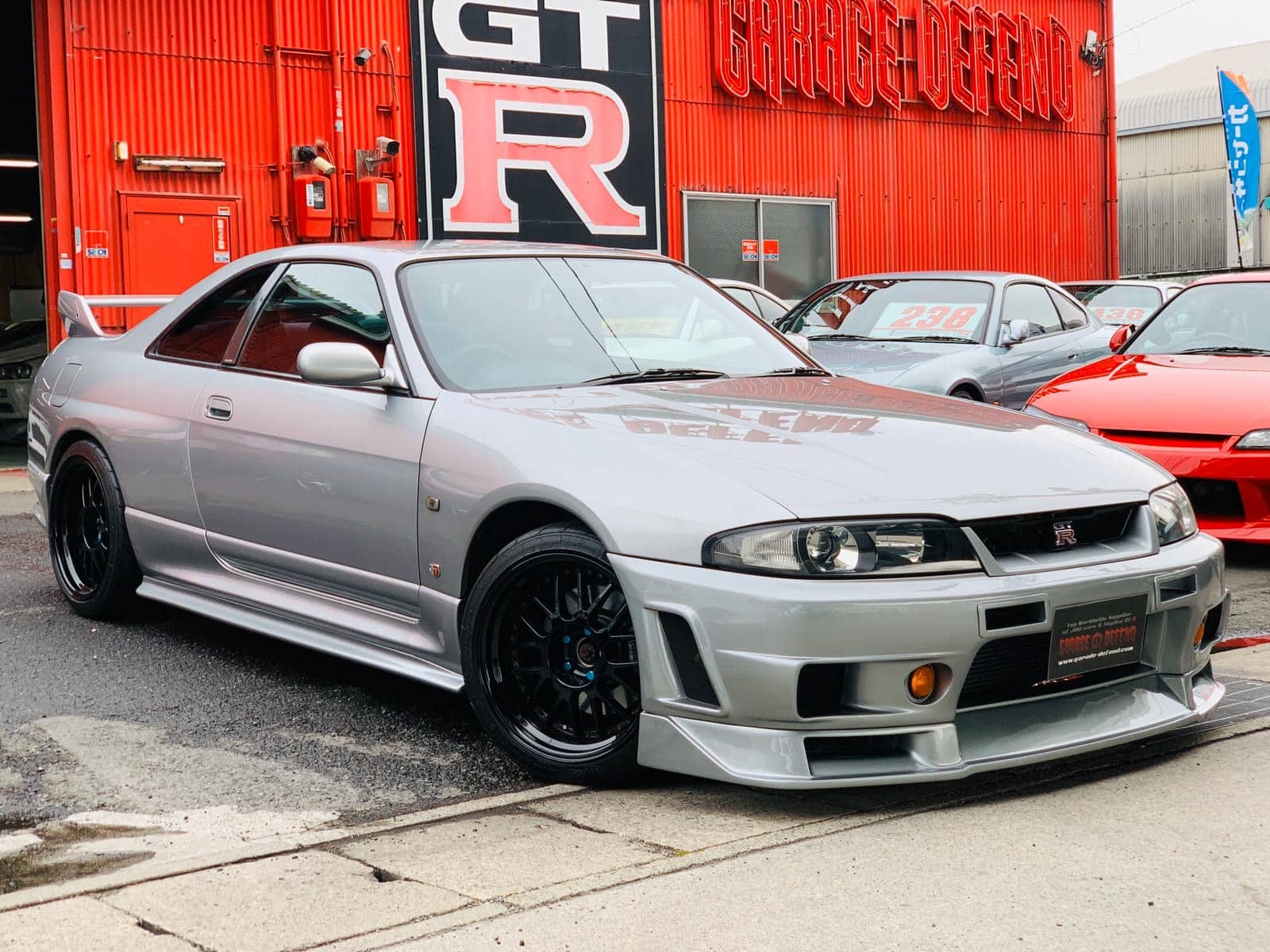 The R33 Skyline GT-R became available to import to the USA in 2020 and is still highly sought after to this day. Thanks to its legendary engine and media coverage, the GT-R demands a price that puts it up there with the top JDM cars of all time.
If the GT-R wasn't rare enough already, an LM-limited R33 became available in 1996. This special edition was produced to commemorate Nissan's participation in the 24 hours of Le Mans. Only 188 units were ever manufactured and included such extras as a carbon fibre rear wing blade, N1 front cooling brake ducts and hood lip, an exclusive Championship Blue(code BT2) paint job, and commemorative GT-R Decals on the C-pillars.
Read Nissan Skyline Buyers Guide
---
Honda NSX Type-R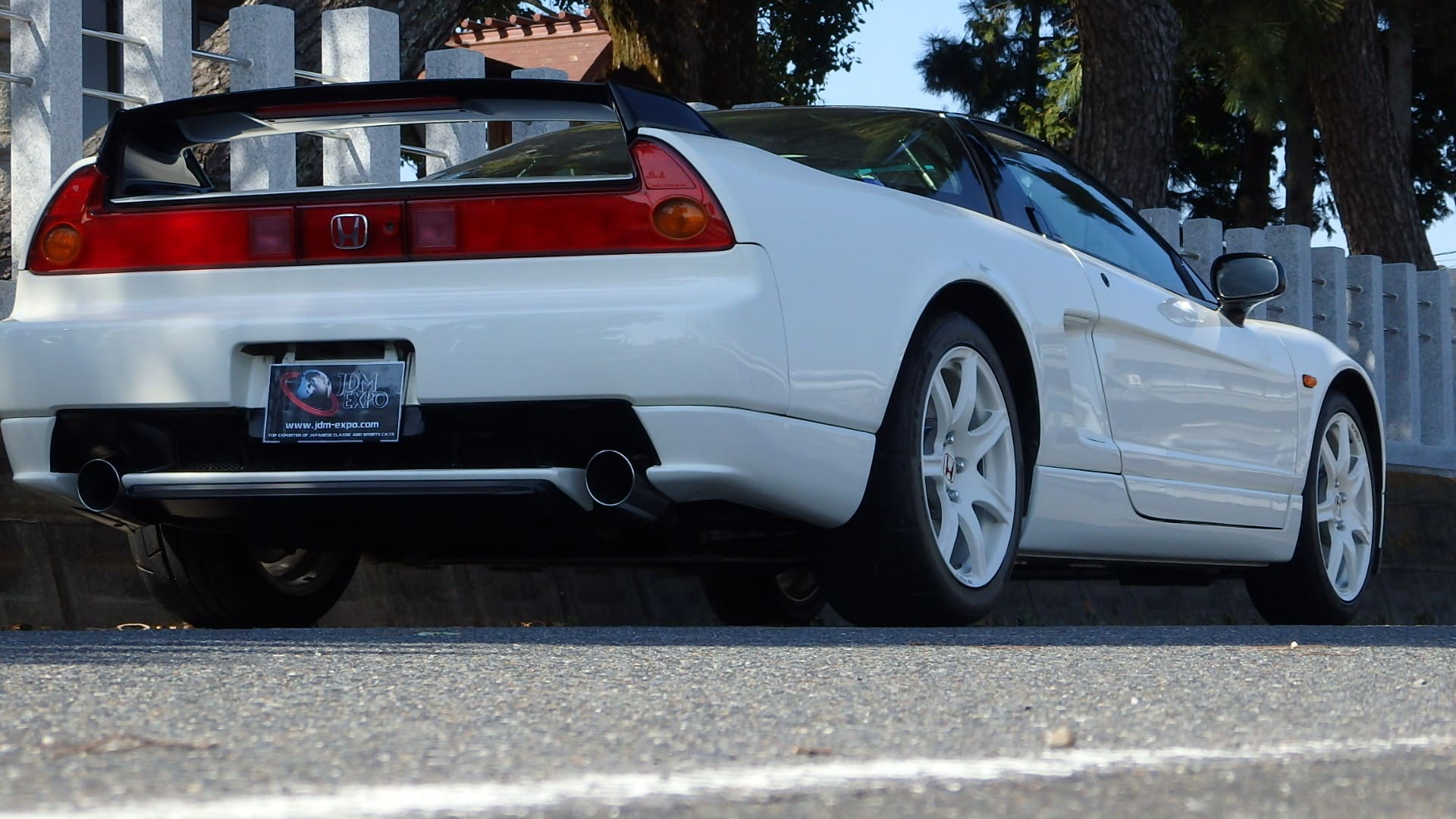 We all know the NSX to be Honda's answer to the supercar. What you might not know is that the NSX was also offered in a super-rare, Type-R trim as well. Only 500 of these cars were ever built and they had over 250 lbs of weight savings with a shorter final gear. These cars are sure to have a six-figure starting price, so start saving up now.
---
Honda Integra Type R (DC2)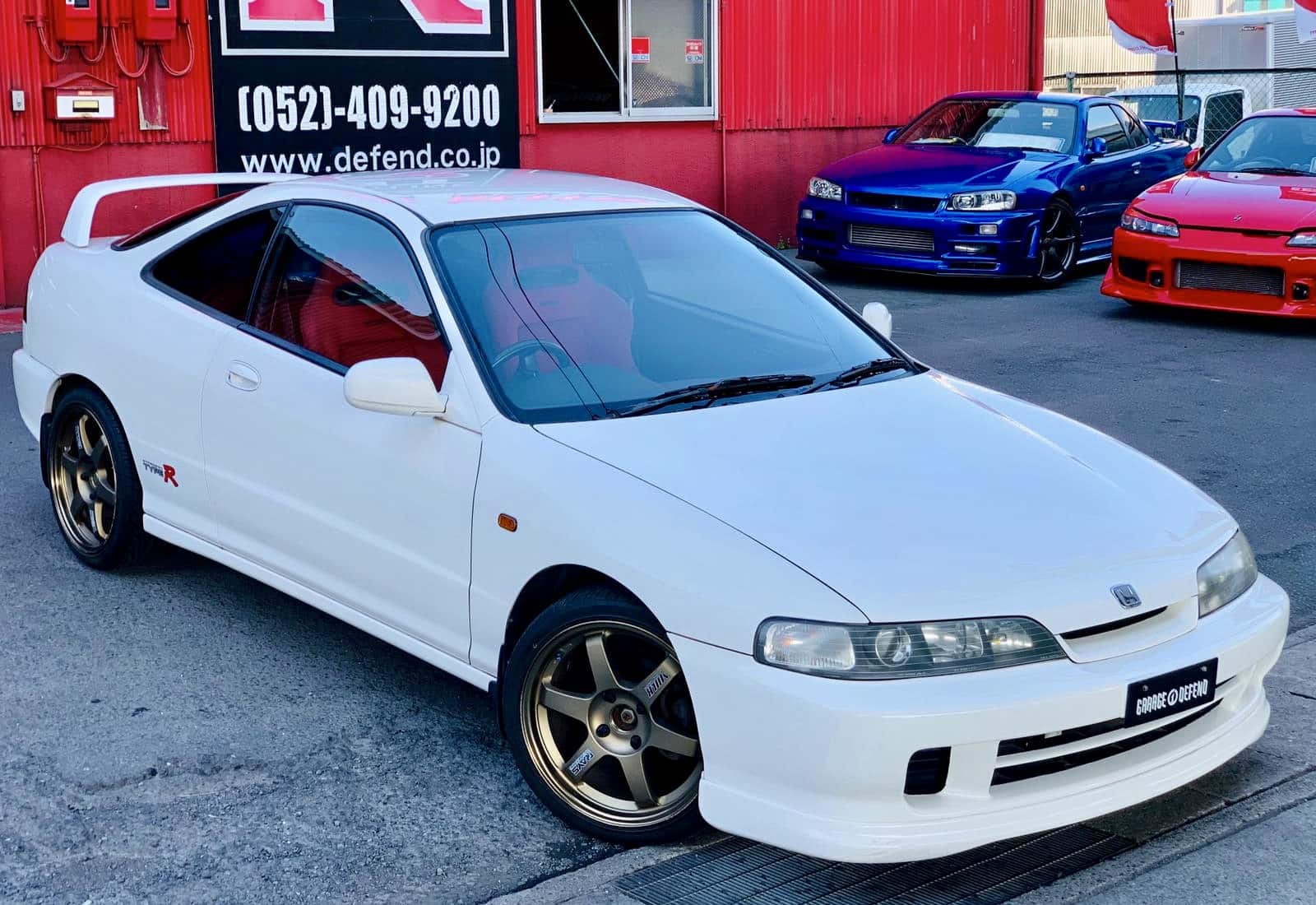 Yet another model that was offered later in North America. The Integra Type-R was first unveiled n Japan in 1995 with a five-speed manual transmission only and a B18C engine that produced nearly 200hp at 8000 RPM. This is a car that Honda fanboys will definitely have on their list.
---
Honda Civic EK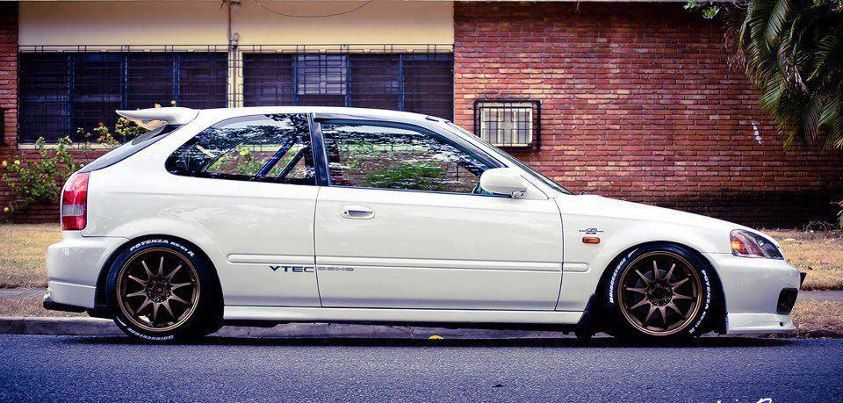 Although the EK was available in the States, there is nothing that gets you more "scene points" than a genuine JDM Civic EK. Plus, Japan always got cars with additional goodies when compared to their counterparts in North America.
Honda unknowingly released one of the quintessential tuner cars in September 1995 that may have singlehandedly sparked the "tuner" subculture or at the very least brought it into the public's eye.
---
Mitsubishi Pajero Mini
This has to be one of the coolest little 4×4 to ever. Its looks just like a regular Pajero, but smaller. The 660cc engine enabled this pint-size SUV to be input in the Kei car category. They were also available in N/A or turbocharged versions as well, making them a blast to drive.
View Mitsubishi Pajero Listings
Mitsubishi Pajero Buying Guide
---
Mitsubishi Lancer EVO III (CE9A)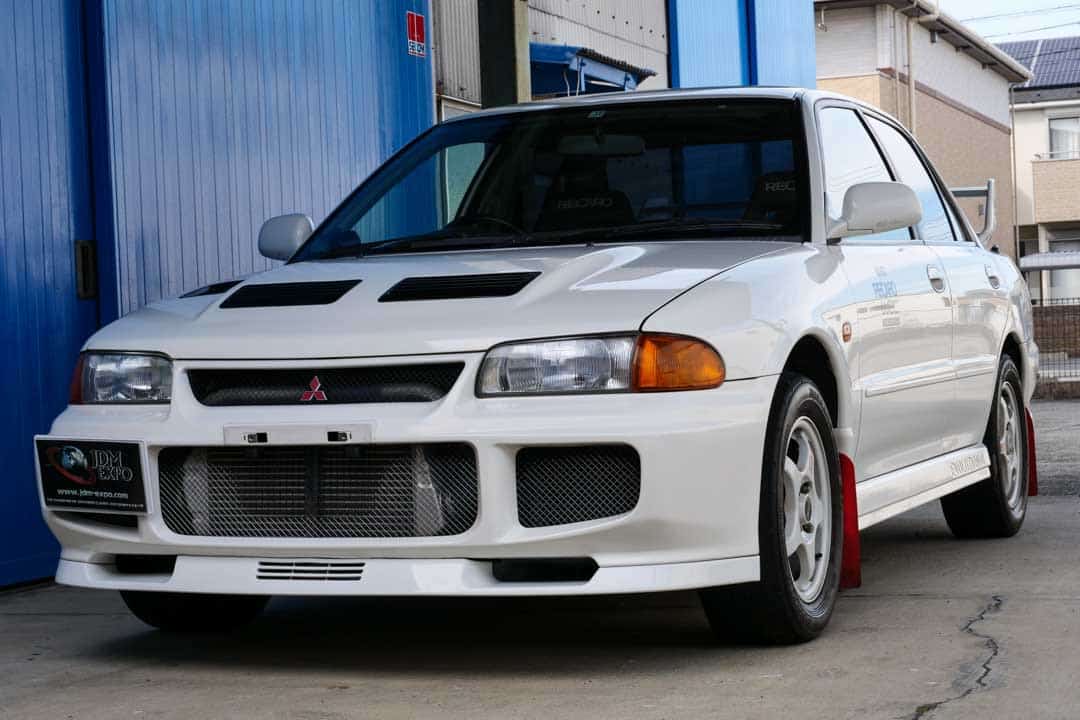 This third generation EVO was only produced for two years in Japan. The power was increased by nearly 20hp over the previous model and was only offered with a five-speed manual transmission only. Add that to the famous AWD system and you have yourself a proper rally car for the road.
View Mitsubishi Lancer EVO Listings
---
Toyota Crown
What the Crown Victoria was to the States, the Toyota crown was to Japan. This was the automaker's answer to the big, full-size sedan. The 10th generation Crown can be had with the famous 2JZ engine, making it a true sleeper.
Like the other full-size Toyota sedan on this list, the Crown would make a create VIP project or become a dependable daily driver that has all the room anyone's ever needed.
Regardless of what you intend to use the Crown for, there is an abundance available for sale and we are sure the right one is just waiting for a new owner such as yourself.
---
Nissan Rasheen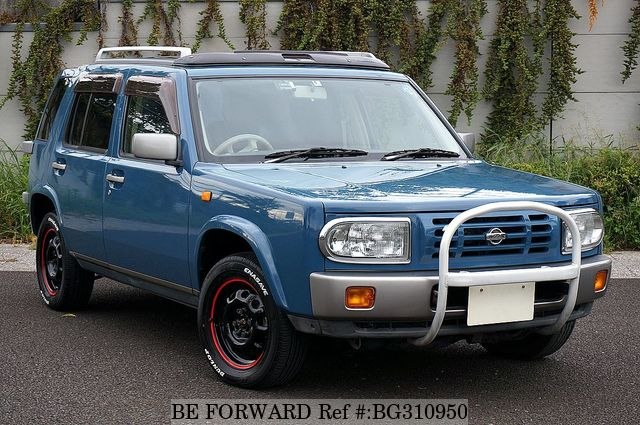 Another addition to the SUV segment is the Nissan Rasheen. This would be the result if you crossed a Volvo and Jeep Cherokee and then shrunk it down. Nissan also equipped the Rasheen with AWD and several engine choices. Be one of the first people to have this cool little vehicle in 2020.
---
Toyota Celica GT-Four (ST205)
Although not as popular as the Supra, the GT-Four was a great car in its own right. It was a great alternative to the STI's and EVO's of the day, as it came with an amazing AWD system. The price should also be considerably less than the Supra and makes for a great Toyota rally car, so it's a win-win.
---
Daihatsu Move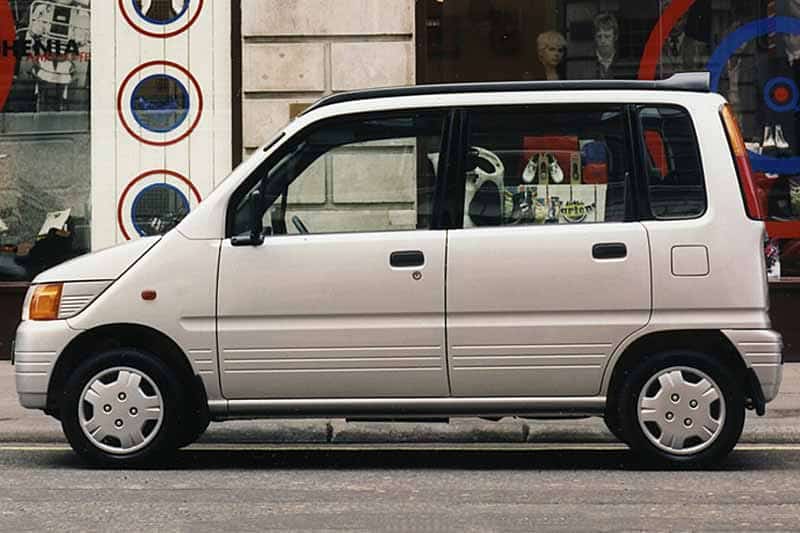 To finish off the list, we have decided to include yet another Kei car. Daihatsu made the Move from 1995 on. It was a big hit in japan thanks to its small dimensions and 658cc engine that classified it as a Kei car, meaning that Japanese consumers would pay smaller annual taxes. If you want something that's completely unique and like small vehicles, then the Daihatsu Move is the one for you.
---
Additional favorites…
Subaru WRX STi
---
Nissan Silvia (S14)
Nissan hit the nail on the head when they came with Silvia. The S14 or 7th generation is one of the most memorable Sivia's ever made and is instantly recognizable.
The drifting world is especially fond of the S14 thanks to its RWD set up and relatively cheap price compared to other vehicles affected by "drift tax". Nowadays they have become popular chassis for and LS swap and have therefore become very sought after.
Here in the US, it is becoming increasingly harder to find a good clean example.
---
Toyota MR-2 (SW20)
The MR-2 encompasses the quintessential sports car layout. Its mid-engine, RWD design made it an absolute joy, and thanks in part to that, the W20 was in production for a whole decade. It was first released in 1989 and continued until 1999.
Commonly known as the "baby Ferrari" or the "poor man's Ferrari", the MR-s had all the trappings of a supercar, but on a more manageable budget. It was offered in 4 engine choices, with the top one being a 2.0L turbocharged inline four-cylinder pumping out upwards of 200hp.
This little sports car will have you grinning from ear to ear every time you get in it.
---
Mitsubishi FTO
The '90s were the golden age for JDM cars and the Mitsubishi FTO or 3000GT as it was known in North America was one of those cars that will forever be remembered.
It was introduced in 1993 and ceased production in 2000. The FTO even won Car of the Year in Japan when it debuted. Mitsubishi gave the FTO a facelift in 1997 with a new bumper amongst other modifications.
Unfortunately, the Japanese automaker didn't see the success with the FTO that other manufacturers were having with their respective models, therefore they are becoming increasingly rarer to find.
FAQ
Which are the best JDM cars to import for tuners?
JDM cars with highly-tunable engines are the best to import for tuners. These include Skylines with RB engines, Toyota's with 1JZ or 2JZ engines, and Hondas with high-revving K-series, B-series, or D-series engines.
Which are the best JDM import tuner cars?
The Toyota Supra, Nissan Skyline, Honda Civic, Mitsubishi EVO, and Mazda RX-7 are some of the best JDM tuner cars you can import. However, they might be expensive if you want a tuner JDM project car on a tight budget. The Subaru Forester, Toyota Chaser, Subaru Impreza, and Nissan Fairlady are some cheaper options you can consider.
---
Sources:
https://www.importavehicle.com/blog/japanese-domestic-market-jdm-cars-legal-in-2020
https://en.wikipedia.org/wiki/Honda_Civic_(sixth_generation)
https://www.automobile-catalog.com/car/1995/1945010/mitsubishi_pajero_mini_vr-ii_4wd.html
https://en.wikipedia.org/wiki/Mitsubishi_Lancer_Evolution#Evolution_III
https://www.autoweek.com/car-life/classic-cars/a30369824/here-are-the-coolest-25-year-old-cars-you-can-import-in-2020/
https://en.wikipedia.org/wiki/Toyota_Crown#Tenth_generation_(S150;_1995%E2%80%932001)
https://www.thethings.com/foreign-cars-you-can-finally-import-in-2020-and-cars-you-still-cant/
https://en.wikipedia.org/wiki/Toyota_Celica_GT-Four#/media/File:GT-FOUR_ST205.jpg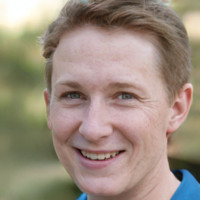 Latest posts by Christopher Weydert
(see all)