Toyota Estima: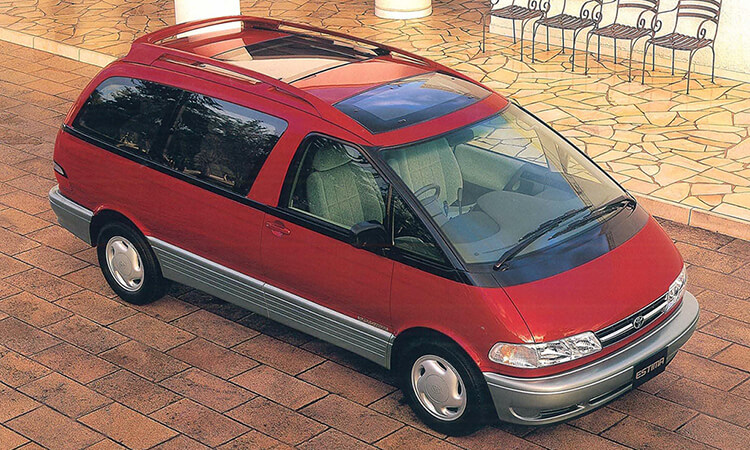 Believe it or not, the Toyota Estima has all the requirements of a supercar. It is built on a mid-engine, RWD platform. However, that is where the similarities stop. Estima is known for reliability and roominess, making it great at both of those things. This would make a great daily driver for anyone.
Toyota LiteAce: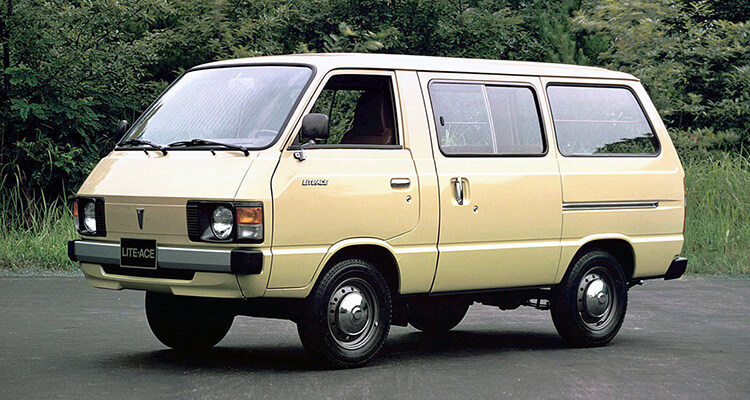 If you are looking for something that has great gas mileage, yet offers plenty of space, look no further. The LiteAce is a truly unique-looking van coupled with an economical four-cylinder turbo diesel engine that will truly withstand the test of time.
Nissan Caravan: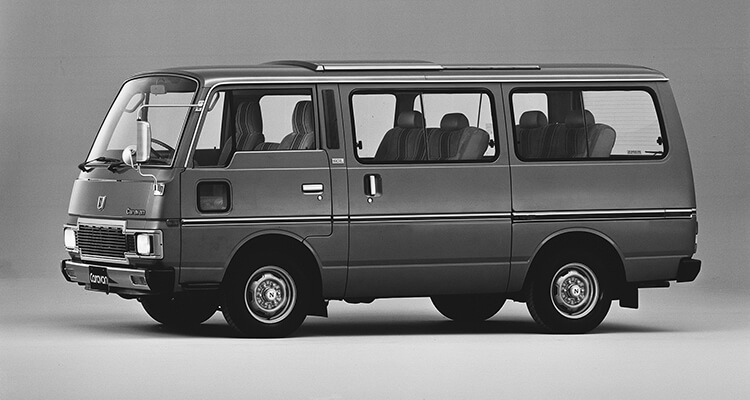 Another offering from Nissan, the Caravan is a tall and long van that's big enough for someone who wants to go camping full-time in it or even for the buy tradesman. The economical four-cylinder engine is enough to get you up to speed comfortably while returning surprisingly good MPG numbers.
Nissan S Cargo: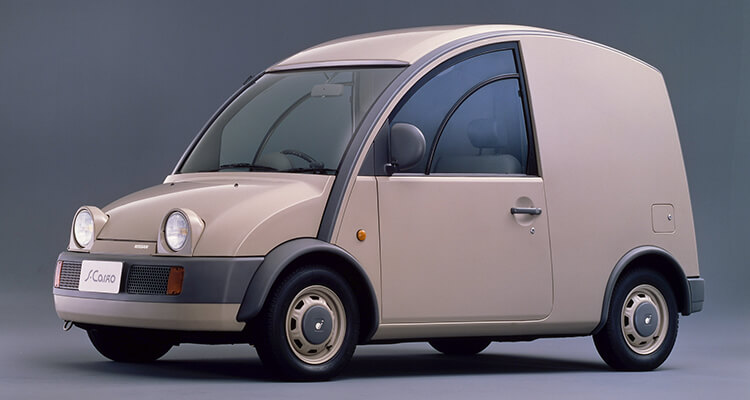 There are no two ways about it; you either love or hate the S Cargo. Its styling is like nothing else on the road and If you can get past that, you'll come to realize that it is surprisingly roomy for its relative size. This is the ideal vehicle for someone who needs to zip around town all day long.
Honda ACTY 4WD: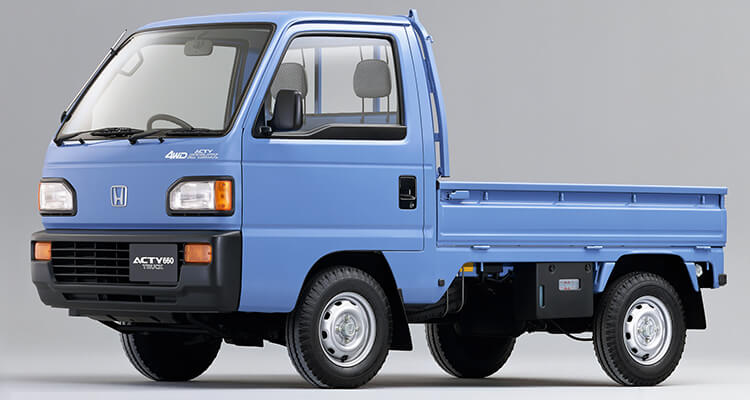 The ACTY is a small, Kei van that does everything a big van can. You may have to do a double-take when you see one in real life due to its compact size. The 4WD version this van comes equipped with means that you can go over pretty much any terrain, making it ideal for a camper conversion for those who do not require a lot of space.
Subaru Sambar: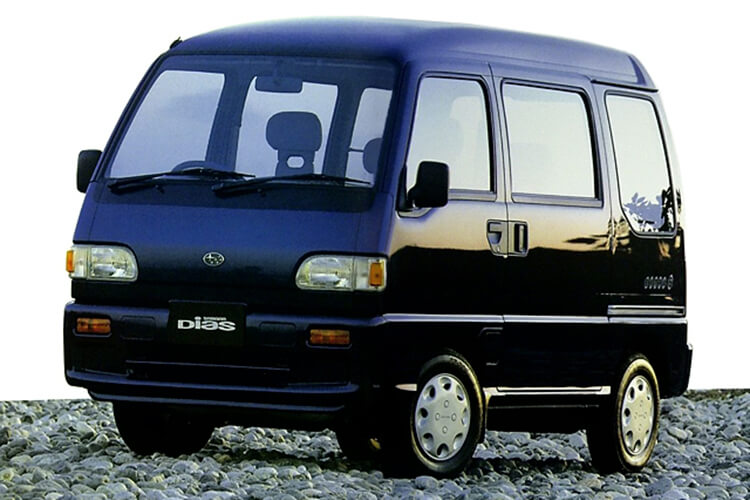 Yet another Kei van, the Subaru Sambar is a unique little van that can be spotted a mile away thanks to its old-school styling. If you want great gas mileage and don't need something big to carry your stuff, we suggest getting a Sambar.
Mitsubishi Delica 4×4: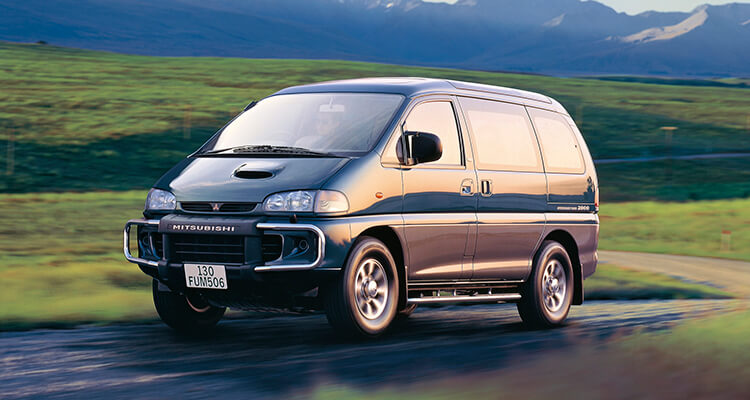 This is quite possibly the most well-known JDM import van out there. It has been the choice adventure van for years and there is good reason for it. Its 4×4 system means that you can go anywhere on or off-road and the available V6 engine has plenty of punch. They come in several configurations to satisfy everyone's tastes and budgets.
Nissan Homy Cruise GT: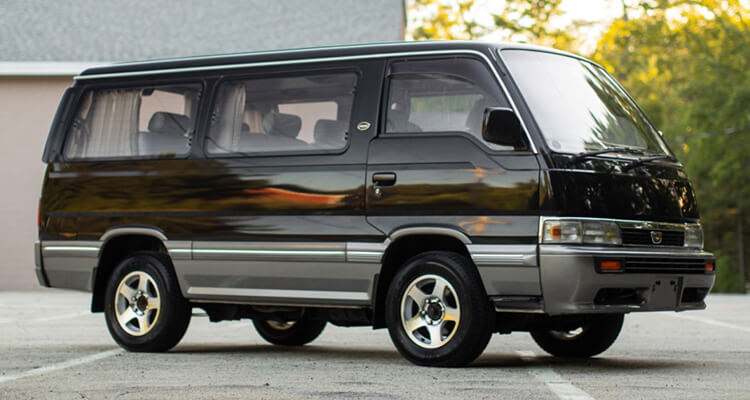 The Homy is a staple on the Japanese roads, but not many people know about its existence here in North America. It's roomy, packed with tech, and comes with a 3.0L V6 that drives the rear wheels. This versatile van can be used as a family hauler, work vehicle, and even be turned into a great camper for the more adventurous type.
Mitsubishi Minica Toppo: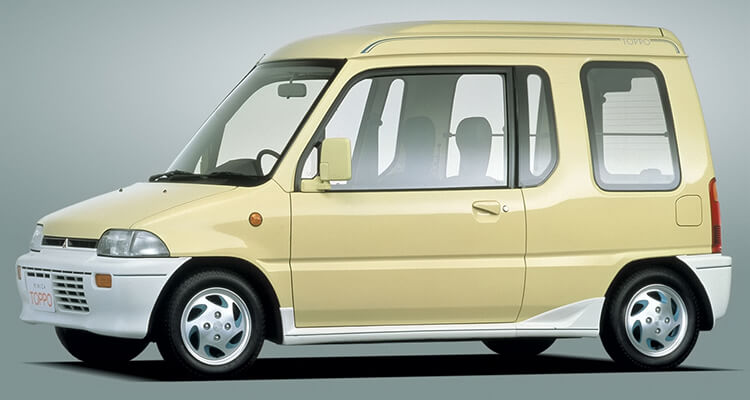 If you are looking for a van that can fit in tight sports while still carrying all your tools, the Mitsubishi Minica is definitely for you. Being a Kei van means that it has amazing fuel economy, making it ideal for going from appointment to appointment all day long.
Toyota Hiace: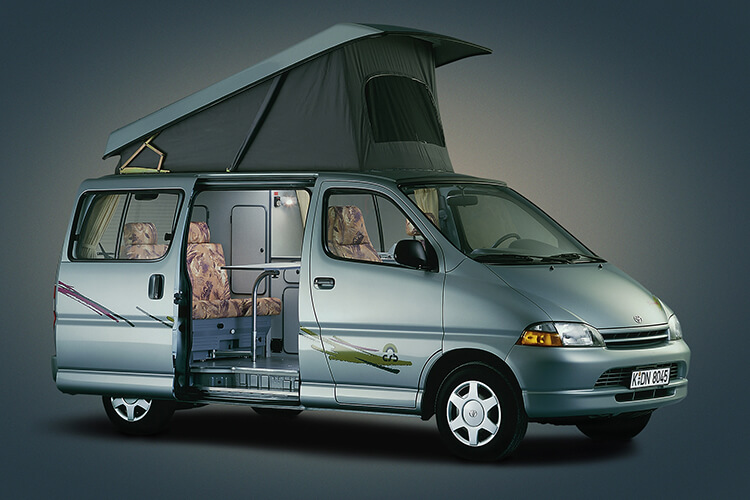 Slightly bigger than the Toyota LiteAce, the accurately named Hiace is not only a bigger van, but it also comes with more high-tech features. This one, for example, has a built-in cooler/heater that can even make ice! The four-cylinder engine will still return good MPG while lugging your stuff around.
Honda Odyssey: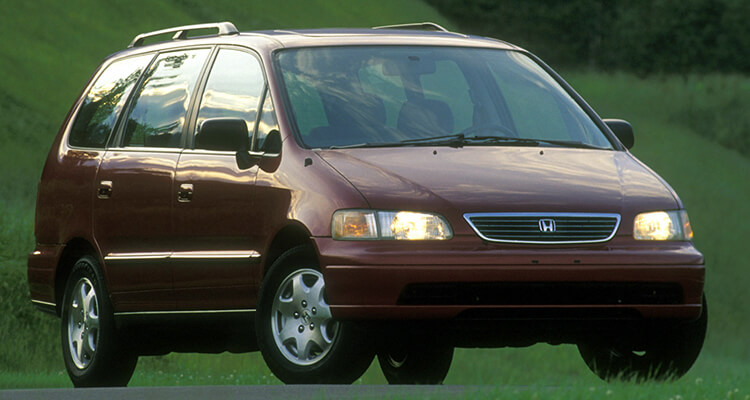 This is the ultimate kid hauler complete with a custom air-ride system. The family-oriented van was also sold in North America, but the Japanese versions are much cooler. Your kids will be the talk of the school when they get dropped off in this van!
Picture credit: www.vanlifenorthwest.com