The Skyline GT-R has always been the pinnacle of Nissan's engineering and therefore demanded a high price. However, in the last decade, the price has skyrocketed way beyond the normal man's price range. Therefore, we've created a list of the top 10 cheap Nissan Skyline GT-R alternatives that anyone can get their hands on right now.
While we wouldn't consider these JDM cars to be Nissan Skyline look-alikes, they are definitely cheaper fun alternatives.
10. Honda Prelude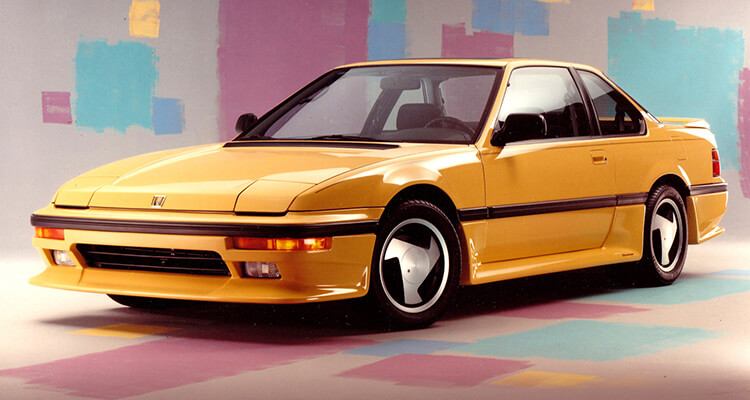 This is yet another forgotten car from the '90s. Back then, Prelude's were everywhere, which is why you can get a second or third-generation Prelude for substantially less than what a GT-R costs. Granted, the Prelude will have nowhere the performance that Godzilla has, but the top-of-the-line SIR V-Tec JDM Prelude makes a respectable 217hp, making it great fun to drive on city streets.
---
9. Mazda RX-8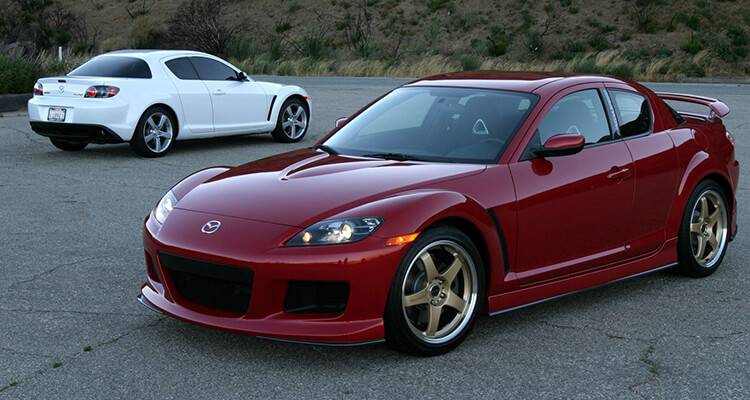 We had to include a rotary engine car on this list. The RX-8 was Mazda's attempt to try and capture the same popularity the RX-7 had with the RX-8. Sadly, however, that never happened. Poor sales, horrible gas mileage, and unreliable engines made for low demand. That being said, you can still find good examples starting at around $6,000 that you have a lot of fun with.
---
8. Nissan Silvia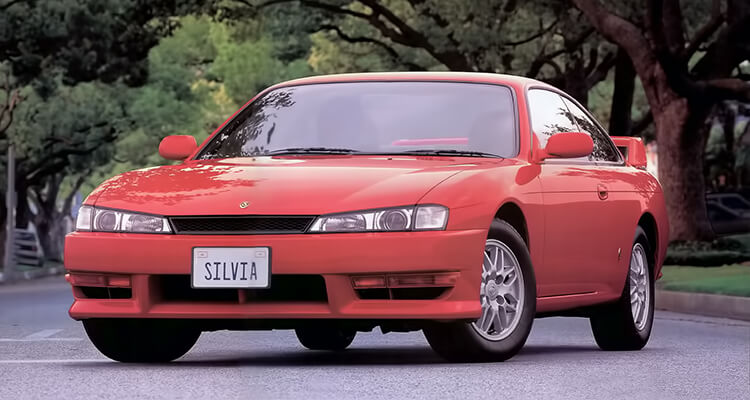 This is a great alternative for those who want a fast and fun vehicle that doesn't cost a fortune. Fortunately, the S14 Silvia provides a great driving experience at a fraction of the price. Plenty of them was made and prices start at just under $5,000.
Read our Nissan Silvia Buying Guide
---
7. Toyota Celica GT-Four (ST205)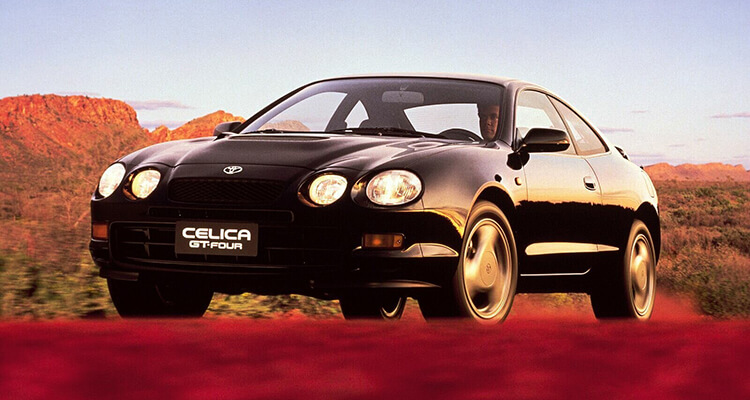 Bred to be a race-winning rally car, the Celica GT-Four is starting to rise in price thanks to its AWD system and 3S-GTE engine that produces 242hp. Prices start in the low teens, making it a bargain compared to the GT-R.
Browse JDM Celica GT-4 Listings
---
6. Subaru WRX Impreza STI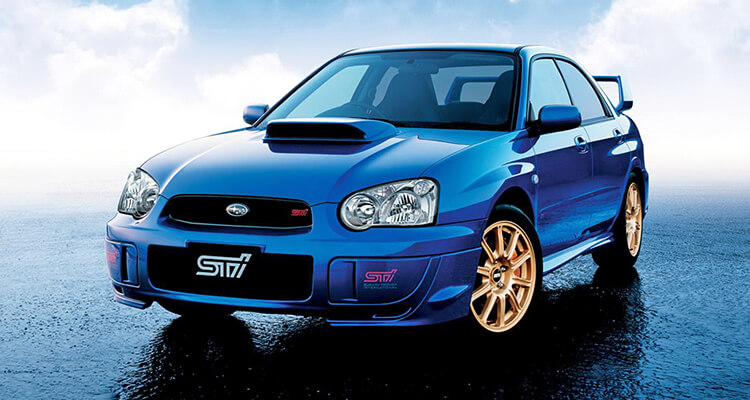 The WRX STI is truly a lot of cars for the money. Starting around the $5,500 mark, you get the famous Subaru AWD system combined with a four-cylinder turbo boxer engine that, if modified properly, can give the GT-R a run for its money.
Read our Subaru Impreza Buying Guide
---
5. Nissan Fairlady Z (300ZX)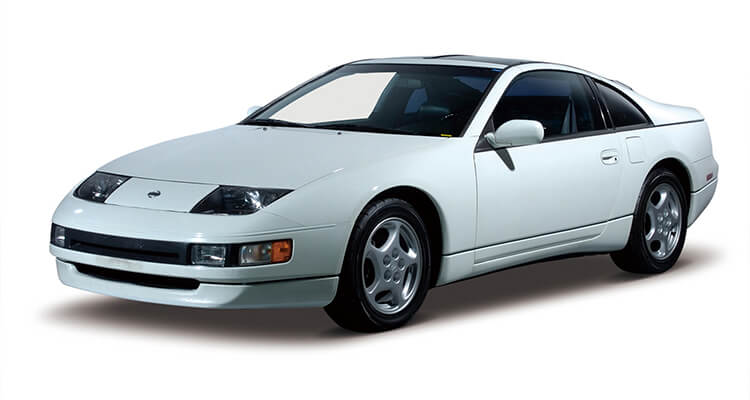 Another Nissan that can compete with, well, the Nissan Skyline GT-R is the Fairlady Z, just at a much lower price. Granted, it was never offered with AWD, but it did come with an optional twin-turbo V6. Prices have steadily gone up in the last few years for the 300ZX, so if you're in the market for one, we suggest buying one before they get out of reach.
Browse Nissan Fairlady Z Listings
---
4. Toyota Soarer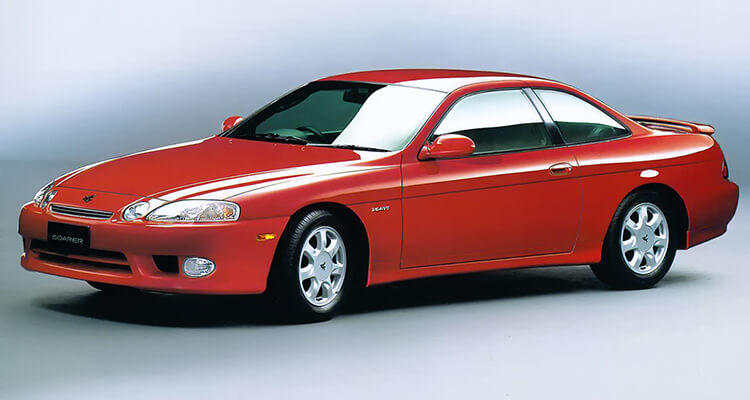 This two-door Toyota is vastly underrated. It came with the same 2JZ engine found in the Supra but in a much more comfortable package. These cars can be had with a starting of just over $5,000, so they make for a great GT-R alternative.
Read our Toyota Soarer Buying Guide
---
3. Nissan Skyline GTS-25T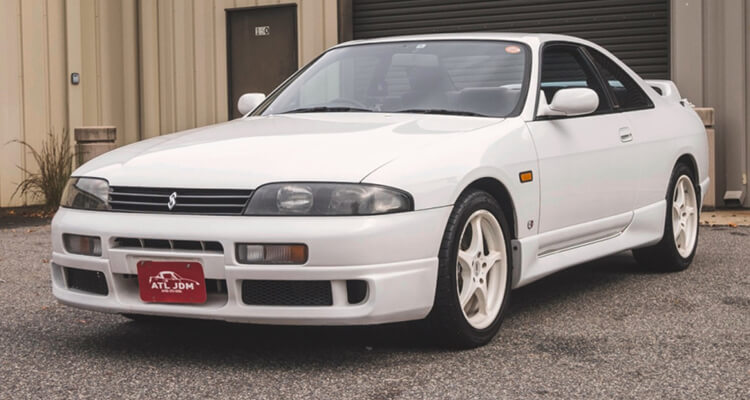 Just one trim level under the famous GT-R, the GTS-25T came with the turbocharged RB25DET that made 247 hp from the factory. In addition, this Skyline can be had at a fraction of what a genuine GT-R costs.
Read our Nissan Skyline Buying Guide
Browse Nissan Skyline GTS-25T Listings
---
2. Mitsubishi GTO (3000GT)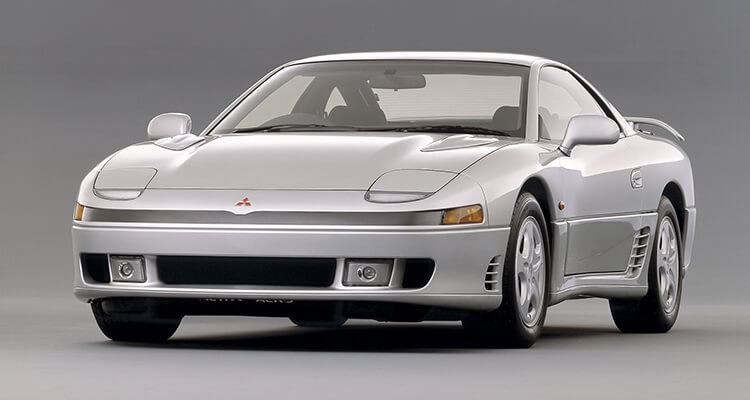 Another great alternative for the GT-R is this Mitsubishi 3000 GT, or GTO as it's known in Japan. Like the Skyline, the 3000 GT is also part of the AWD, turbo club and it can be found at a much lower starting price.
Browse Mitsubishi GTO Listings
---
1. Nissan Stagea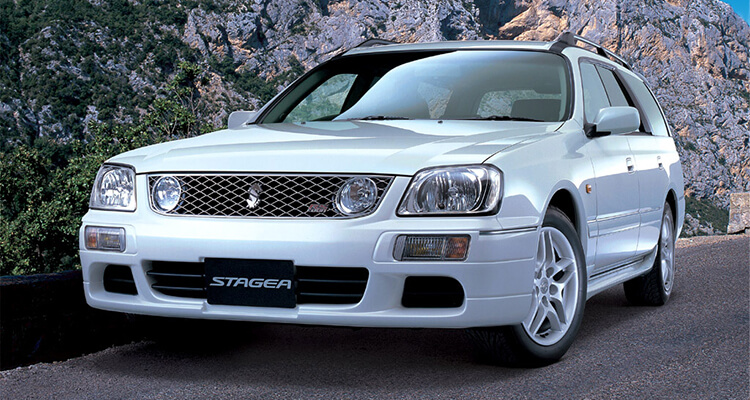 The Nissan Stagea is often referred to as the "Skyline wagon" and for good reason. It has all the Skyline's mechanical parts over a wagon body, and if you can get your hands on the RS-Four Stagea, you will get the very same RB26DETT engine found in "Godzilla". Prices are also substantially lower than an actual GT-R.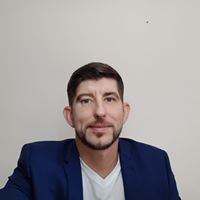 Latest posts by Robert Munteanu
(see all)