Every year we get closer and closer to being able to import all the best 90's JDM cars to the USA. With 2020 upon us, American's can now import vehicles that were manufactured and first registered in 1995 as a result of the 25 year import rule.
It's important to note that the import rule is very particular on the month of first registration of the individual vehicle. A JDM car manufactured in January 1995 but first registered in March 1995 cannot enter US soil until March 2020. Importing a vehicle early could result in the vehicle being shipped back (at your expense) or worse, seized and destroyed. Please check with your JDM importer to ensure you're covered.
---
Nissan Skyline GT-R (R33)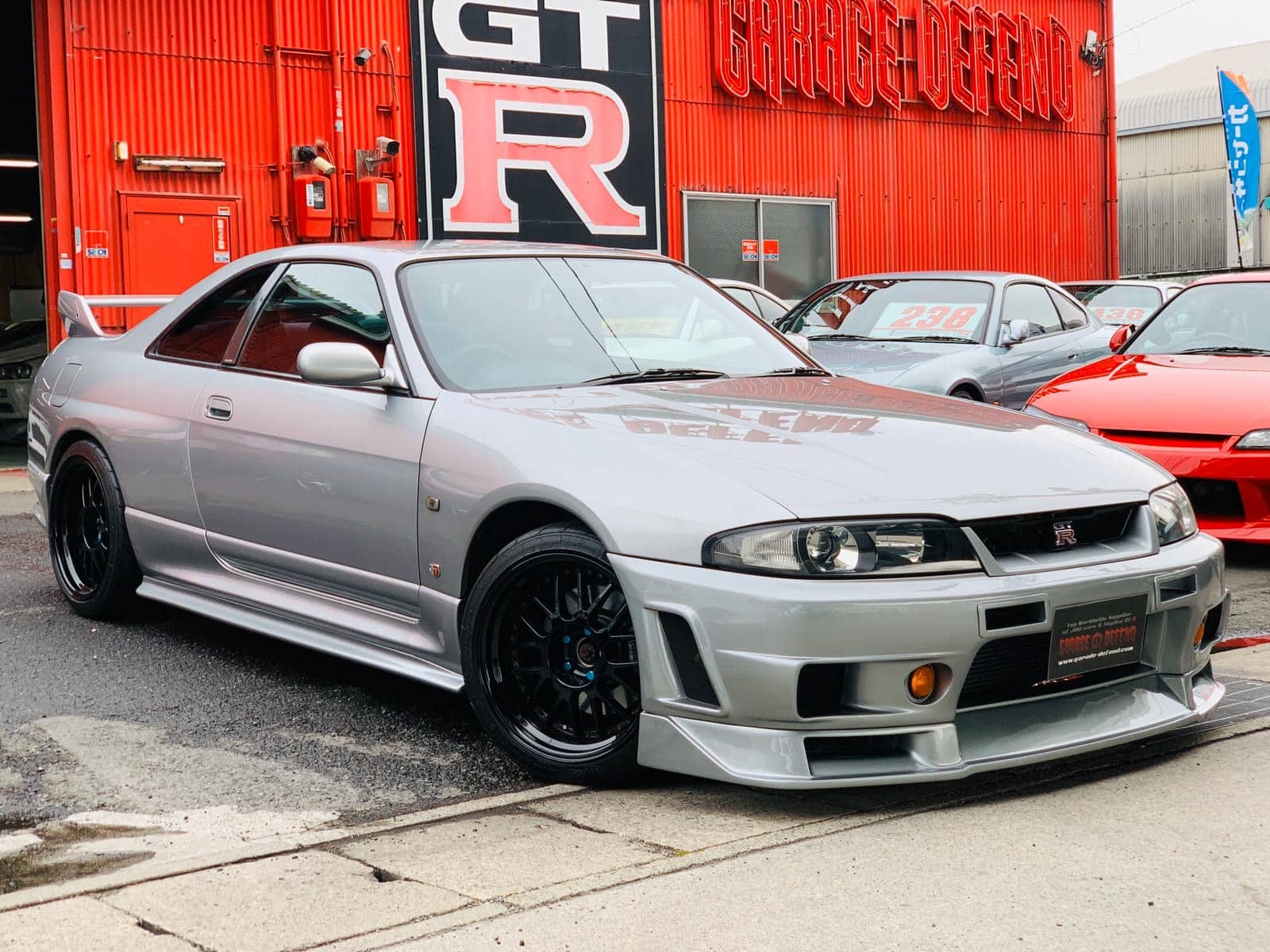 Finally, the second-generation GT-R is available in the US this year. This iconic car has been every JDM enthusiast's wet dream at some point or another, and 2020 is the time to get your hands on one. We are willing to bet that prices are going to be quite high, so start saving for one now!
---
Honda NSX Type-R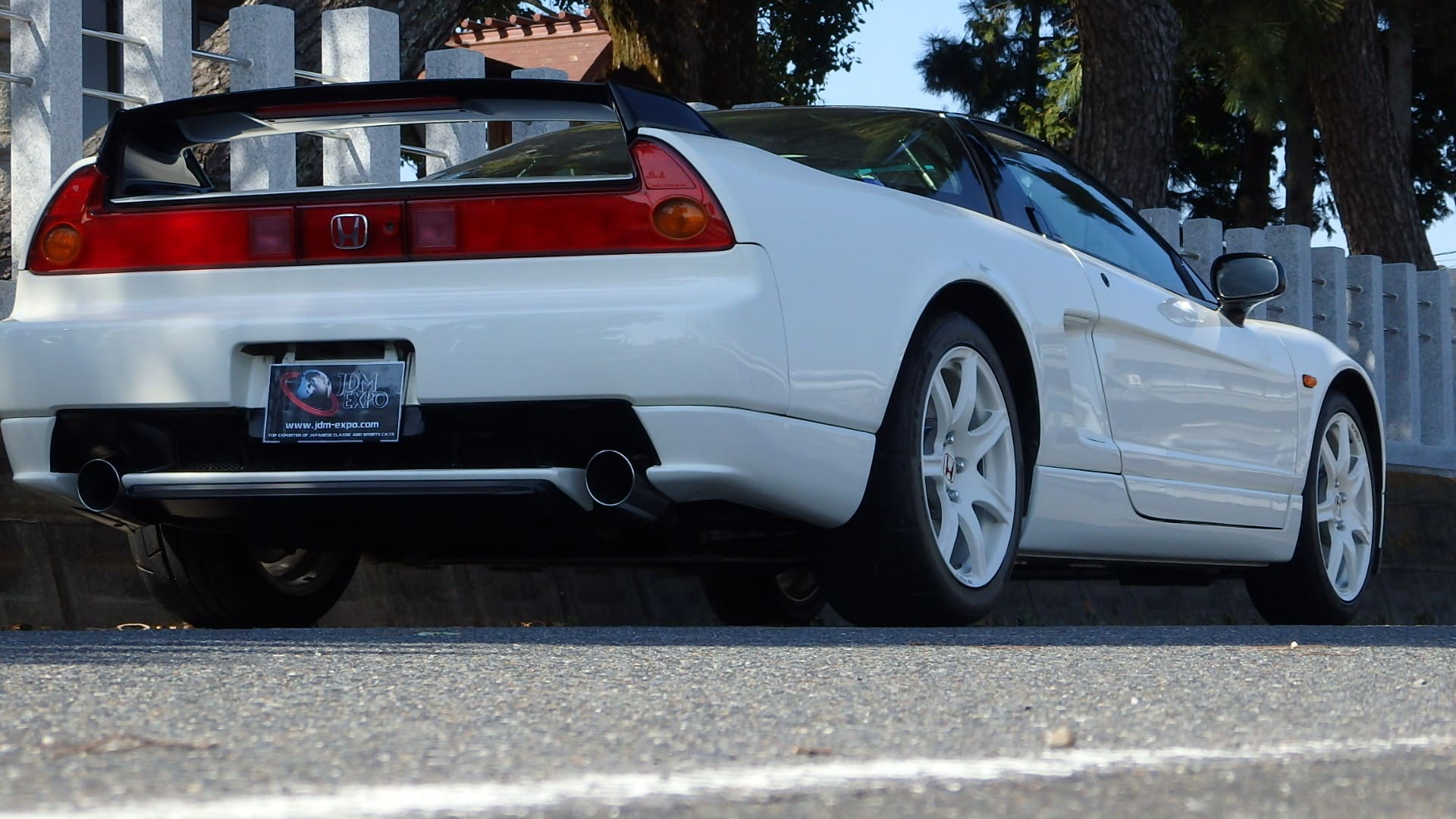 We all know the NSX to be Honda's answer to the supercar. What you might not know is that the NSX was also offered in a super-rare, Type-R trim as well. Only 500 of these cars were ever built and they had over 250 lbs weight savings with a shorter final gear. These cars are sure to have a six-figure starting price, so start saving up now.
---
Honda Integra Type R (DC2)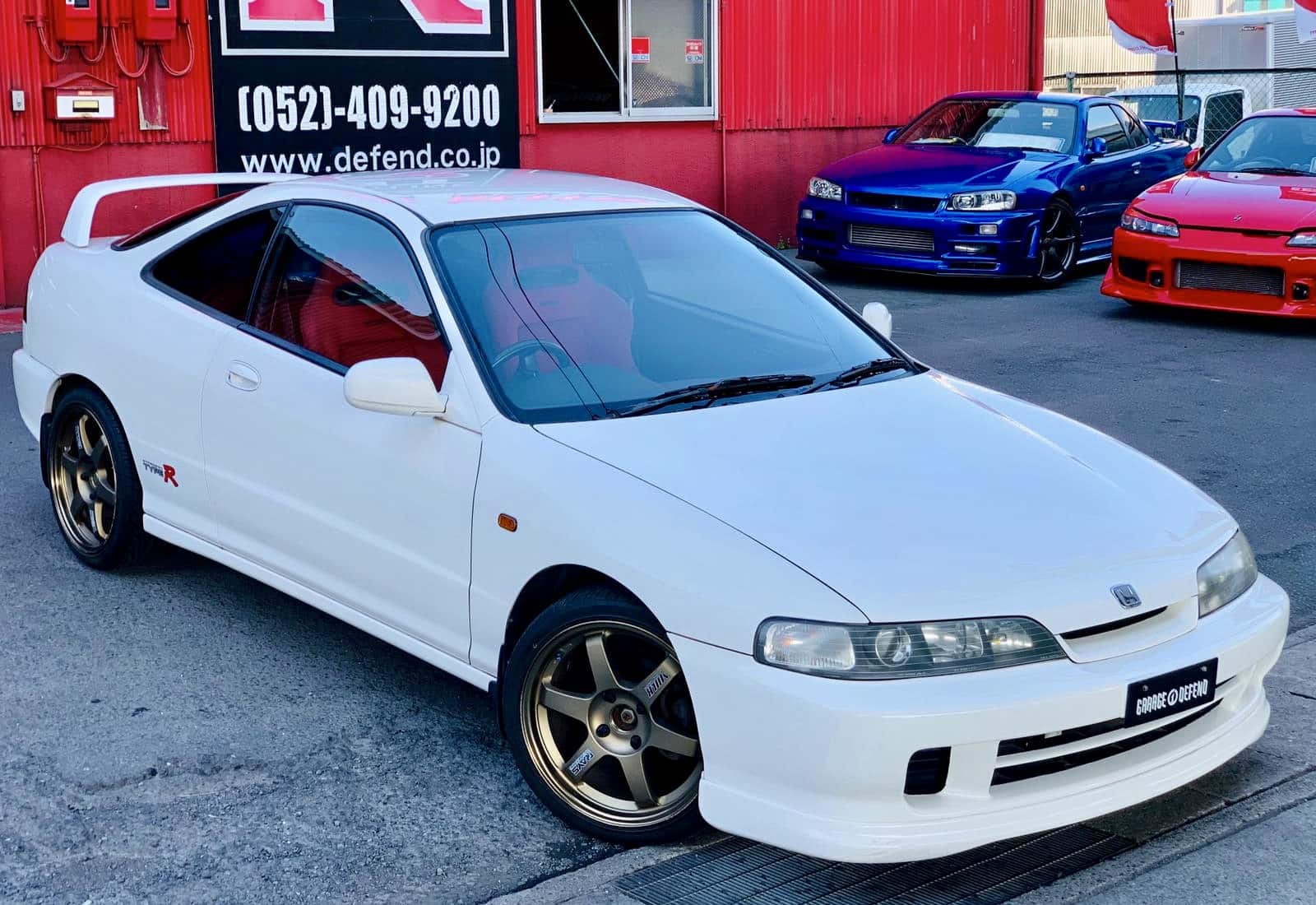 Yet another model that was offered later in North America. The Integra Type-R was first unveiled n Japan in 1995 with a five-speed manual transmission only and a B18C engine that produced nearly 200hp at 8000 RPM. This is a car that Honda fanboys will definitely have on their list.
---
Honda Civic EK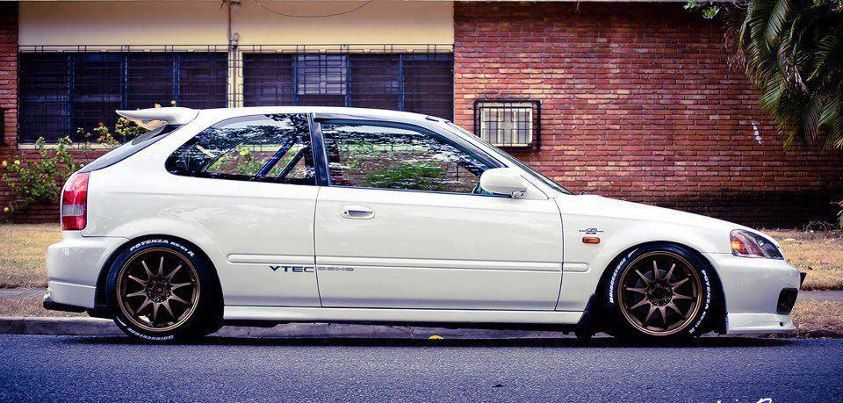 Although the EK was available in the States, there is nothing that gets you more "scene points" than a genuine JDM Civic EK. Plus, Japan always got cars with additional goodies when compared to their counterparts in North America.
---
Mitsubishi Pajero Mini
This has to be one of the coolest little 4×4 to ever. Its looks just like a regular Pajero, but smaller. The 660cc engine enabled this pint-size SUV to be in put in the Kei car category. They were also available in N/A or turbocharged versions as well, making them a blast to drive.
---
Mitsubishi Lancer EVO III (CE9A)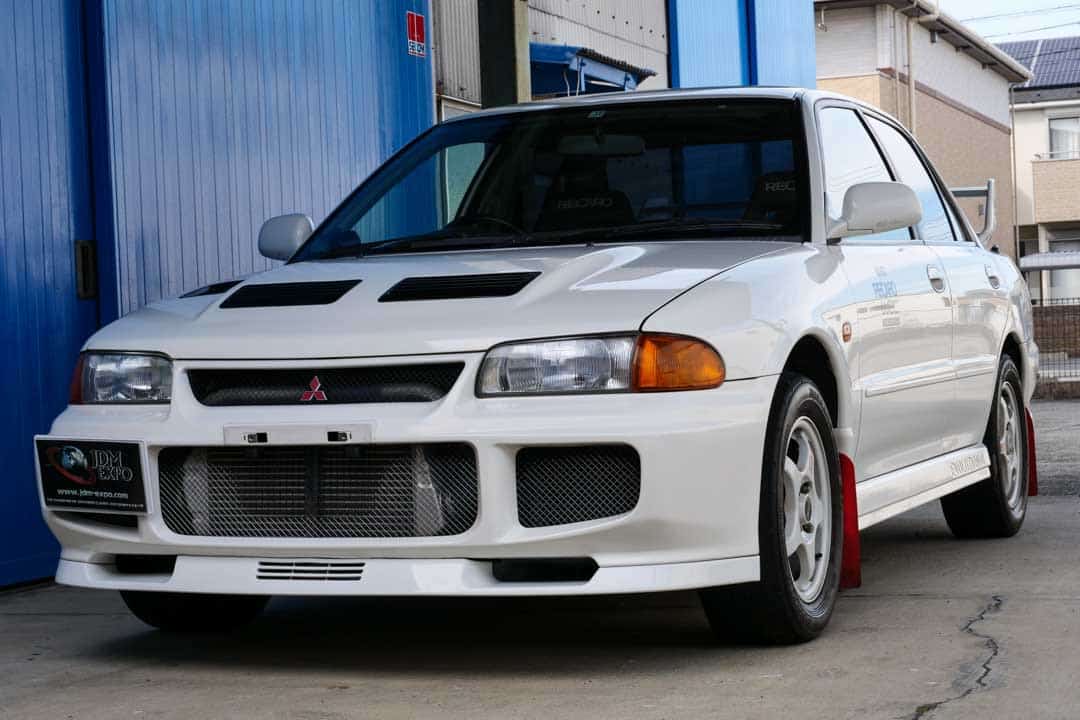 This third generation EVO was only produced for two years in Japan. The power was increased by nearly 20hp over the previous model and was only offered with a five-speed manual transmission only. Add that to the famous AWD system and you have yourself a proper rally car for the road.
---
Toyota Crown
What the Crown Victoria was to the States, the Toyota crown was to Japan. This was the automaker's answer to the big, full-size sedan. The 10th generation Crown can be had with the famous 2JZ engine, making it a true sleeper.
---
Nissan Rasheen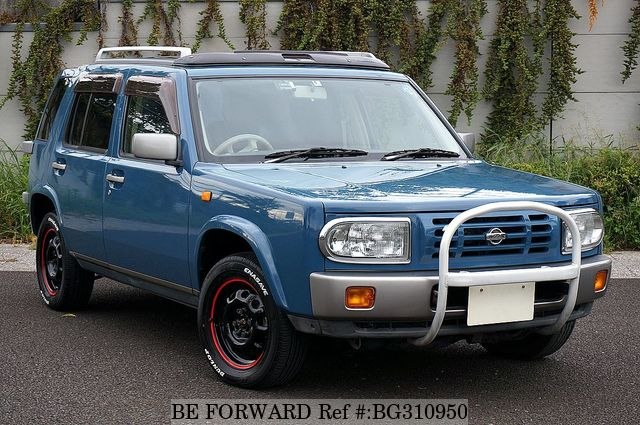 Another addition to the SUV segment is the Nissan Rasheen. This would be the result if you crossed a Volvo and Jeep Cherokee and then shrunk it down. Nissan also equipped the Rasheen with AWD and several engine choices. Be one of the first people to have this cool little vehicle in 2020.
---
Toyota Celica GT-Four (ST205)
Although not as popular as the Supra, the GT-Four was a great car in its own right. It was a great alternative to the STI's and EVO's of the day, as it came with an amazing AWD system. The price should also be considerably less than the Supra and makes for a great Toyota rally car, so it's a win-win.
---
Daihatsu Move: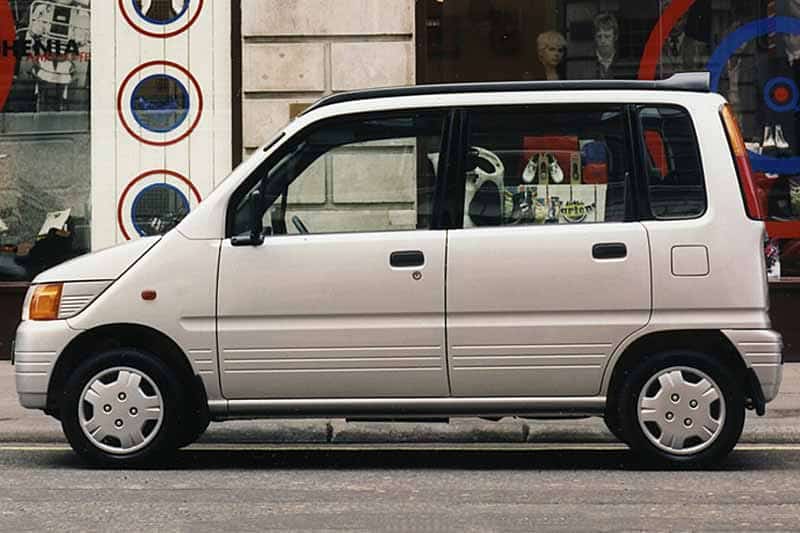 To finish off the list, we have decided to include yet another Kei car. Daihatsu made the Move from 1995 on. It was a big hit in japan thanks to its small dimensions and 658cc engine that classified it as a Kei car, meaning that Japanese consumers would pay smaller annual taxes. If you want something that's completely unique and like small vehicles, then the Daihatsu Move is the one for you.
---
Additional favorites…
Subaru WRX STi
---
Nissan Silvia (S14)
---
Toyota MR-2 (SW20)
---
Mitsubishi FTO
---
Sources:
https://www.importavehicle.com/blog/japanese-domestic-market-jdm-cars-legal-in-2020
https://en.wikipedia.org/wiki/Honda_Civic_(sixth_generation)
https://www.automobile-catalog.com/car/1995/1945010/mitsubishi_pajero_mini_vr-ii_4wd.html
https://en.wikipedia.org/wiki/Mitsubishi_Lancer_Evolution#Evolution_III
https://www.autoweek.com/car-life/classic-cars/a30369824/here-are-the-coolest-25-year-old-cars-you-can-import-in-2020/
https://en.wikipedia.org/wiki/Toyota_Crown#Tenth_generation_(S150;_1995%E2%80%932001)
https://www.thethings.com/foreign-cars-you-can-finally-import-in-2020-and-cars-you-still-cant/
https://en.wikipedia.org/wiki/Toyota_Celica_GT-Four#/media/File:GT-FOUR_ST205.jpg