The Nissan Silvia has become every drifter's wet dream. Nissan really hit the nail on the head with this two-door sports coupe. This is highlighted in the long production run Silvia had. It was in production from 1964 to 1968 under the Datsun name, when it abruptly stopped for a few years. It then resurfaced in 1974 as a Nissan and continued until 2002. The famed Japanese automaker must have been doing something right to have a car in production for 32 years.
Like most successful sports cars, the Silvia had the front-engine, RWD formula perfected down to a tee. The beauty of this car was that Nissan used the same platform for other cars as well, keeping costs down. This included the 200SX in Europe and the mighty 240SX here in North America.
This buyer's guide is intended to bring you up to speed with this legendary car, and why it may be the right one for you. We have poured many hours into researching this model so you don't have to. And as always, be sure to check out our other buyer's guides here on JDMBuySell.com
Pros and Cons
Pros:
Huge aftermarket support
Relatively cheap
Iconic status
Makes a great drift project
Is sure to put a smile on your face every time you drive it
Making more power is easy
Great handling
Reliable
RWD
Cons
Possible rust
Interior wears out prematurely
Bad fuel economy
Small interior
No cupholders
Unibody design
In stock form, it's underpowered
Common Issues
Yes indeed, Japanese cars have a great reputation for reliability, but no car is perfect. The same goes for Silvia. We are going to be listing some of the most common issues that owners have reported with this Japanese classic. However, don't let this discourage you from buying one. Being a JDM car, it's far more reliable than most cars on the road today.
Rust. This is one of the most common problems found with Silvia. From the frame rails to the foam spoiler that acts as a "rust sponge", you should inspect the car well for any signs of rust before buying it.
Timing chain rattle. Unlike most cars of that time, the Nissan Silvia luckily had a timing chain rather than a belt. That being said, a lot of owners report that the timing chain does rattle. This can be caused by a broken or stuck tensioner or even low oil pressure. Regardless of what is causing the rattle, it should be fixed right away because if it's not, it could mean a new engine.
Poor quality interior. This is widely reported as being a major issue. From broken radio trim to worn-out seats, Nissan did not make the best quality interiors. Most of these issues are age-related, but there are plenty of cars just as old that have interiors in far better shape.
Fan clutch. A lot of owners have said that the fan clutch is extremely loud, and they do fail on a regular basis. This is due to bad engineering on Nissan's part.
Cracked power steering lines. Lastly, the power steering lines seem to get very brittle with time and start leaking without warning. This can be remedied by simply replacing the lines.
As you can see, the Silvia is not a trouble-free car, but when compared with similar models, it is one of the most reliable ones of the bunch. Take this information and use it as ammo when it comes time to negotiate the asking price.
Average Prices
The prices can vary drastically for these cars. Of course, a lot of variables go into play such as age and condition. They can range anywhere from $4,500 and go up to $54,000, but the average price is somewhere around $10,000. We have created a list of the cheapest and most expensive Silvia model currently listed on JDMBuySell.com.
Nissan Silvia For Sale
View all Nissan Silvia vehicles listed for sale
As you can see, prices are all over the map. It really depends on what you are looking for and what you are planning to do with the car. If you are on a tight budget, the Silvia is a great car to go for.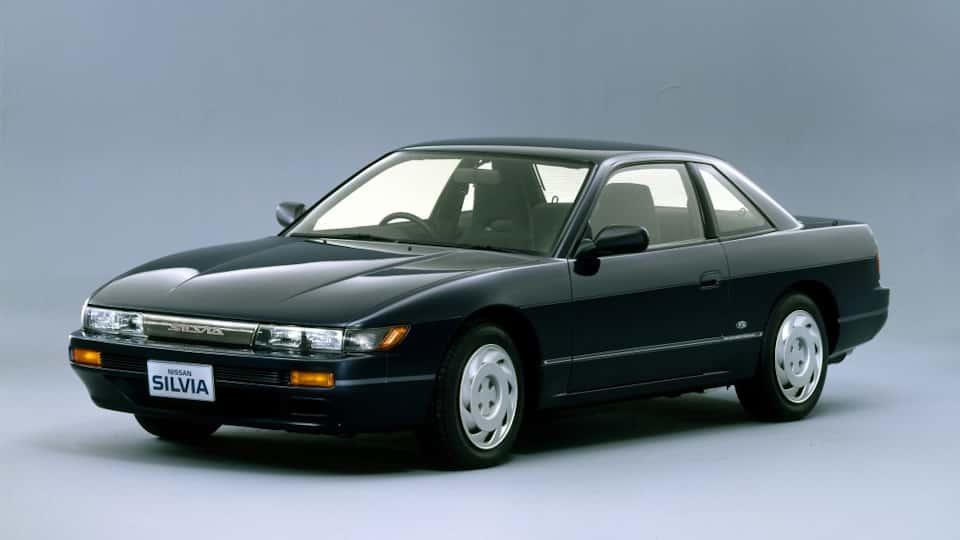 Comparable Alternatives
There are plenty of cars to choose from in the RWD JDM coupe category. Every Japanese manufacturer made at least one car that fits this description.
Here is a list of cars that fit in the same category as the Nissan Silvia:
There are a lot of choices to pick from this category. Check out the ones above if you are not 100% set on the Silvia. Maybe one of the ones listed is the better choice.
Models and Specifications
As we've previously stated, the Silvia was in production for a total of 32 years. The first generation was sold under the Datsun brand before taking a four years hiatus. It returned in 1974 and it continued until 2002. Over those years, Nissan had seven generations of which six of them used the S10 through S15 name designation.
1965-1968 Nissan Silvia (CSP311)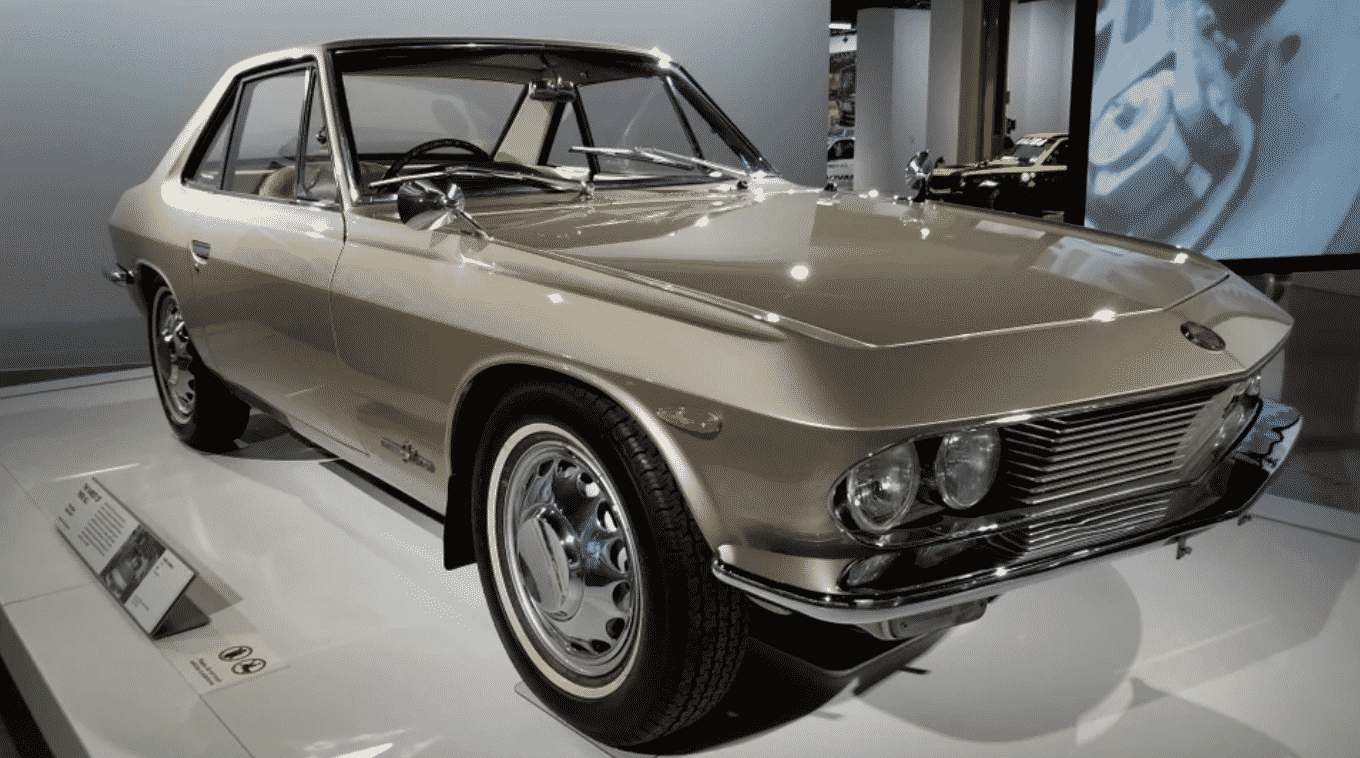 The very first Silvia was unveiled in September 1964 at the Tokyo Motor Show under the "Datsun Coupe 1500" name. This particular model can fetch a huge price thanks in part to the fact that only 554 hand-made examples were ever created, making them incredibly rare.
It was based on the Fairlady Z platform and came with a 96hp inline four-cylinder engine accompanied by a four-speed manual transmission. This engine was equipped with two SU carburetors, which were cutting-edge technology then.
Although most of the 554 cars stayed in Japan, 49 of them got exported to Australia and another 10 to various countries around the world. The relatively high price of these cars was almost double in comparison to similar models. At the end of its production in 1968, the Silvia looked doomed. It did however resurface in 1974 under the Nissan name.
1975-1979 Nissan Silvia (S10)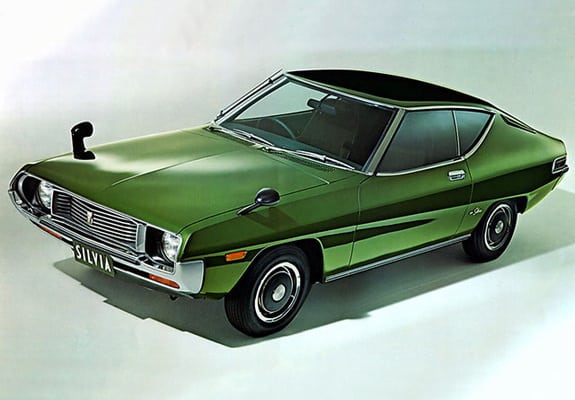 This second-generation Silvia was Nissan's first attempt at creating a sporty, two-door coupe for the masses. They had rather a subtle styling when compared to the rivals from Toyota and Mazda. The traditional-looking body was coupled with two available engine choices. This included a 1.8L inline-four for the Japanese market and a 2.0L for the US version. Additionally, a three-speed automatic and a five-speed manual transmission rounded out the Silvia.
In the US, the cars were fitted with dreadful-looking black bumpers to comply with the North American safety standards and were sold under the Datsun name. The Silvia was almost identical to the 510 underneath, with leaf springs instead of independent suspension being the only change.
1979-1983 Nissan Silvia (S110)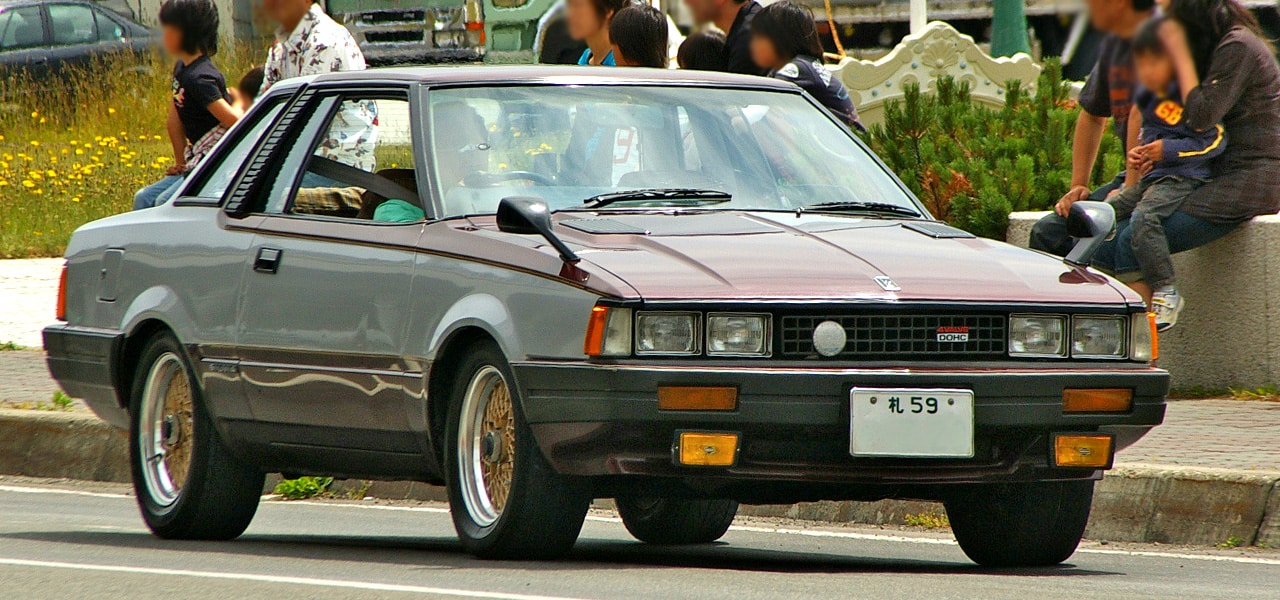 This generation was offered as the regular two-door hardtop coupe and a new three-door hatchback version. The Silvia was called the "Datsun 200SX" in the United States and Canada, while in Mexico it was known as the "Datsun Sakura. Initially, the Silvia was supposed to have a rotary engine designed completely by Nissan. Those plans were scrapped right before its debut. Instead, eight conventional inline four-cylinder engines were offered.
The engines ranged from a 1770cc engine and went all the way up to a 2340cc engine found in the 240RS. The same three-speed automatic and five-speed manual transmissions found in the previous generation were also available on the S110.
Amongst those engine choices, Nissan offered a turbo 1770cc engine to spice things up, and in 1981 the facelift version brought new bumpers and a whole new front end. This was the time that the 1990 cc FJ20 engine was introduced on the RS model.
1983-1989 Nissan Silvia (S12)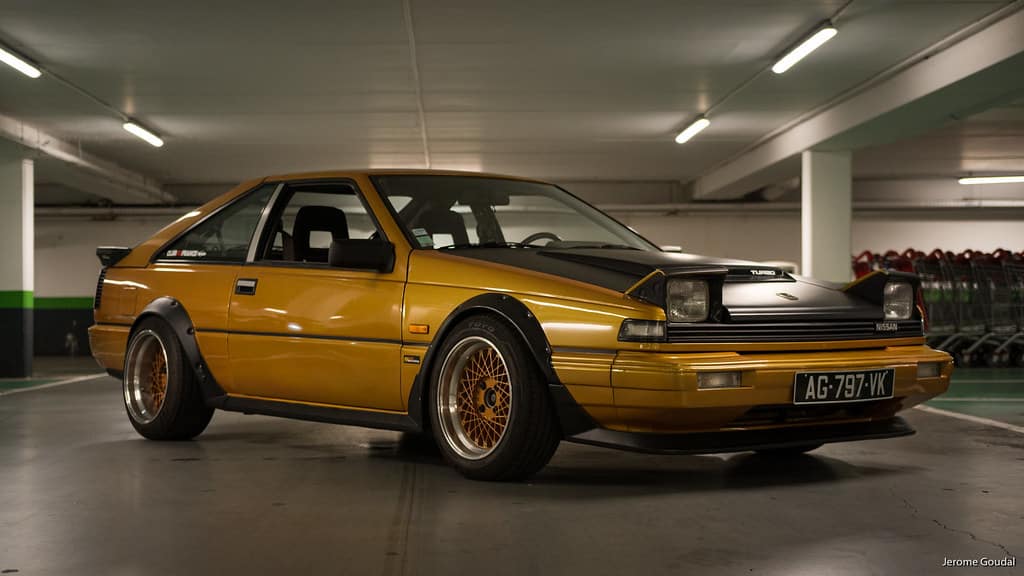 The classic Silvia shape we have become accustomed to started taking shape with the introduction of the S12. The coupe and hatchback versions were still available, just like previous generations; and it received a mid-generation facelift in 1986. Nissan called this the Mark II version S12.
The available engines on the Silvia went down from eight to six. They ranged from a 1.8L inline-four and went all the way up to the VG30 3.0L V6. Where you lived determined what engines were available to you. Not all six were offered for any one region. The five-speed manual was still available, but the three-speed automatic was scrapped and replaced by a new four-speed automatic transmission.
In Japan, the Silvia was sold under the "Gazelle" name, while in North America they named it the "200SX". All of Europe got the Silvia designation except for Sweden, where it was named "180ZX". The ZX part came from the 300ZX, but Nissan recently stopped importing them to the Scandinavian country, so they moved the nomenclature over to the Silvia. Australia got the S12 Silvia in 1983 and named it the "Gazelle" as well. They only received the 2.0L CA20E engine and the choice of a five-speed manual or four-speed automatic.
1989-1994 Nissan Silvia (S13)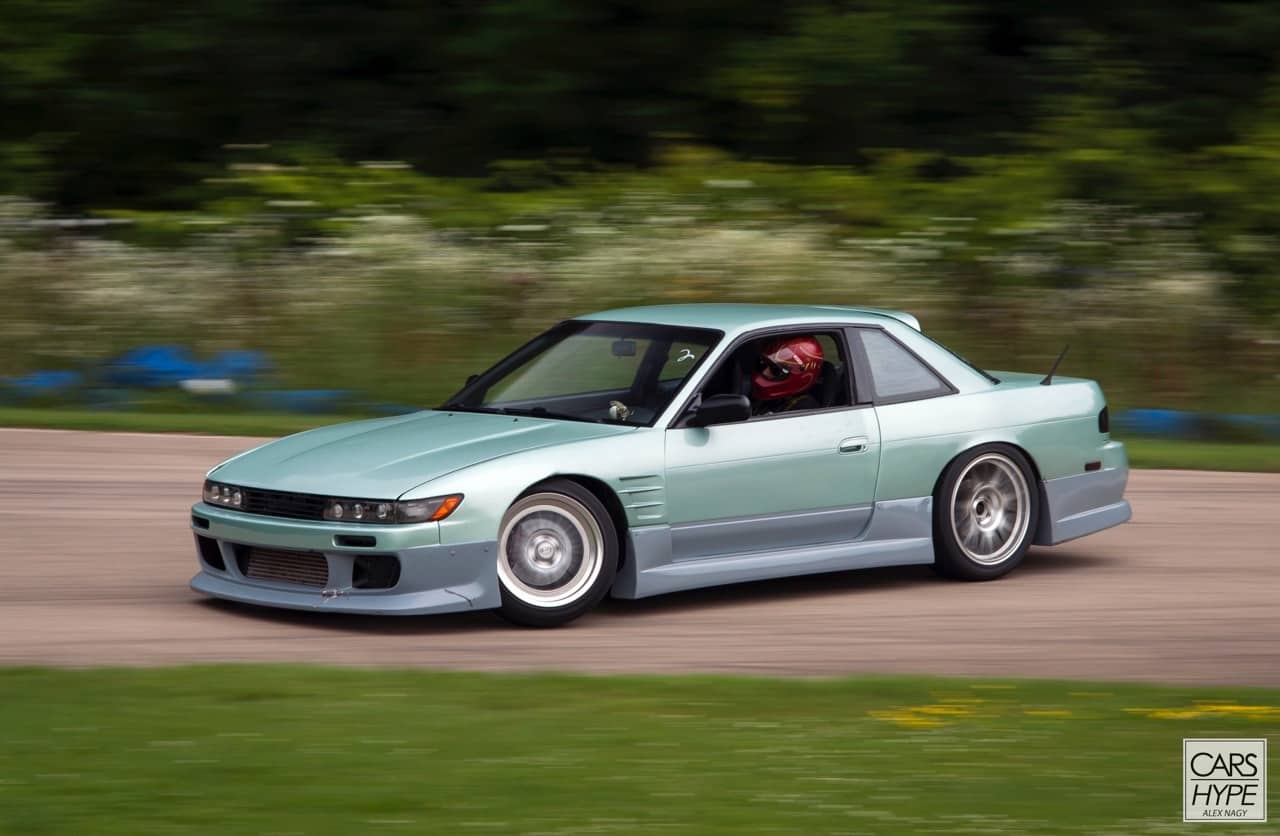 For this generation, the Silvia was offered as a convertible as well as the coupe and hatchback found in previous years. The car proved to be so popular in Japan that it won the "Car of the Year" award. The Silvia nameplate was no longer exported, but instead, Nissan rebadged them as "180SX" in most regions apart from Europe, where it was still known as the "200SX". This generation was in production in the US until 1994, but Japan kept it going until 1998 due to its popularity.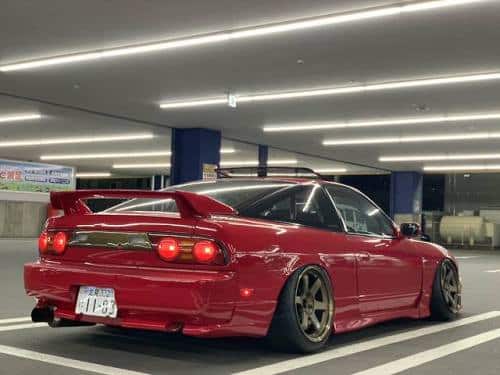 Nissan further reduced the number of engines available once again. This time around, there were only four to choose from. Tow 1.8L CA18, one turbo and one N/A, and two 2.0L SR20, one turbo and one N/A which debuted in 1991. The same four-speed auto and five-speed manual found in the last generation were offered.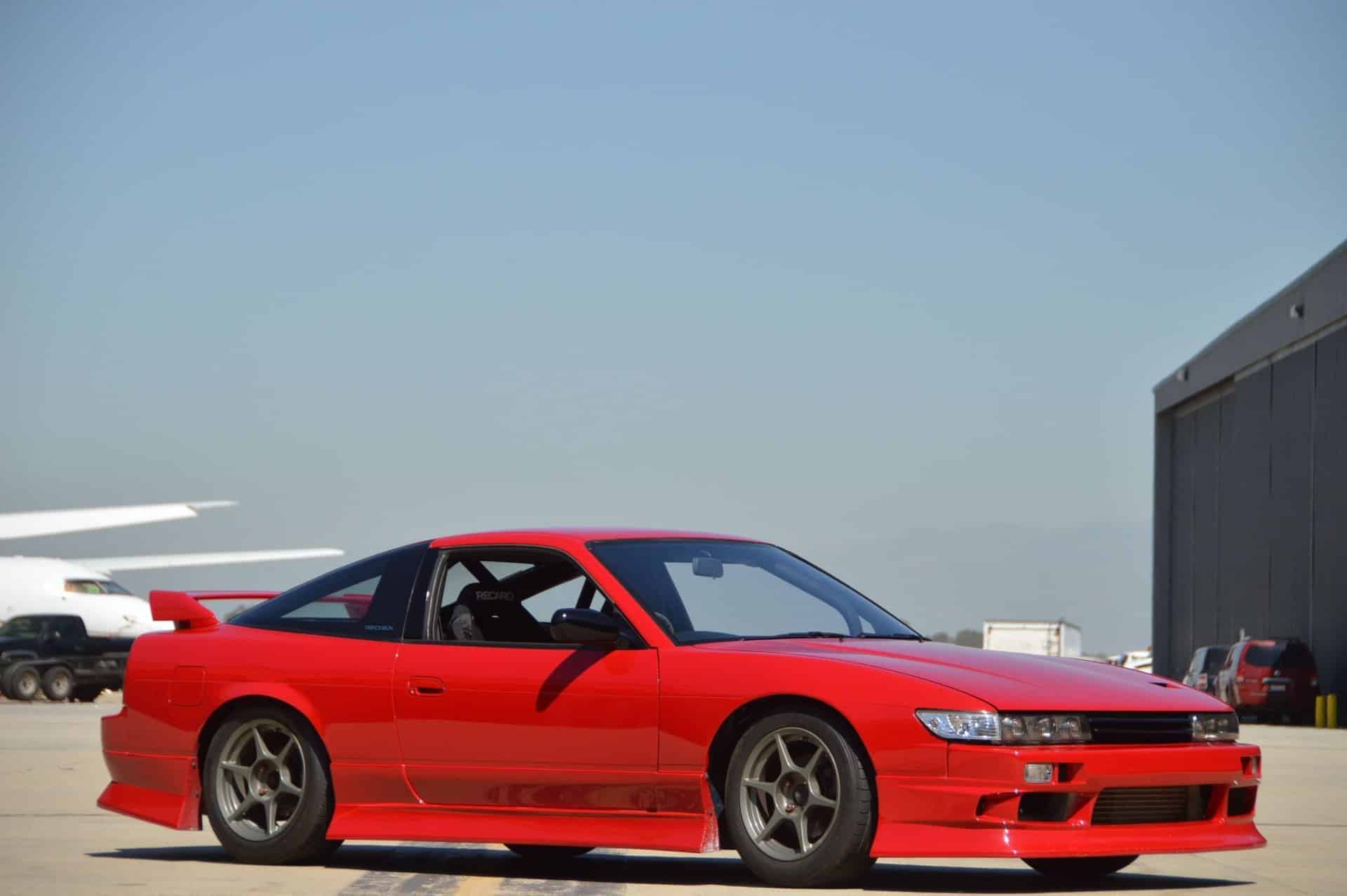 A special edition S13 Silvia named Sileighty was produced to appeal to the Japanese enthusiast. This consisted of Silvia's front end being put on the 180SX, which is still a sought-after modification to this day. Due to its popularity, the Sileighty made an appearance in the popular drift anime named "Initial D".
1993-1998 Nissan Silvia (S14)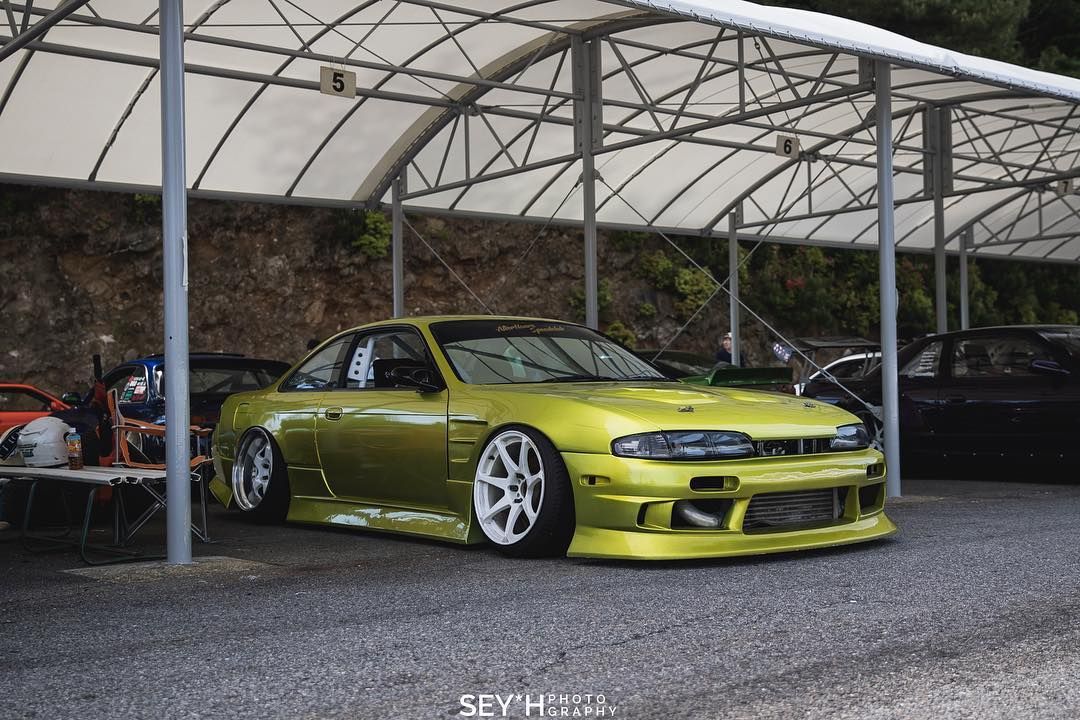 1993 was the year Japan received the S14, while the rest of the world got it in '94. Compared to its previous generation, the Silvia was lower and wider, giving it a more aggressive look. Is was also longer now, which pushed the car over into a new tax bracket in Japan. Despite that, the S14 remained extremely popular with Japanese customers. Sadly, however, the rest of the world saw decreasing sales which ultimately led to its demise years later.
Nissan once again reduced the number of engines available down to three. These were the 2.0L SR20DE naturally aspirated inline-four, 2.0L SR20DET turbocharged inline-four, and the 2.4L KA24DE inline four-cylinder. The transmission choices remained unchanged with the same four-speed automatic and five-speed manual.
Two "Aero" trim packs were offered for this generation. These were known as the Q's and the K's variants. They consisted of a large rear wing and subtle ground effects, effectively summing up the 90's tuner car look.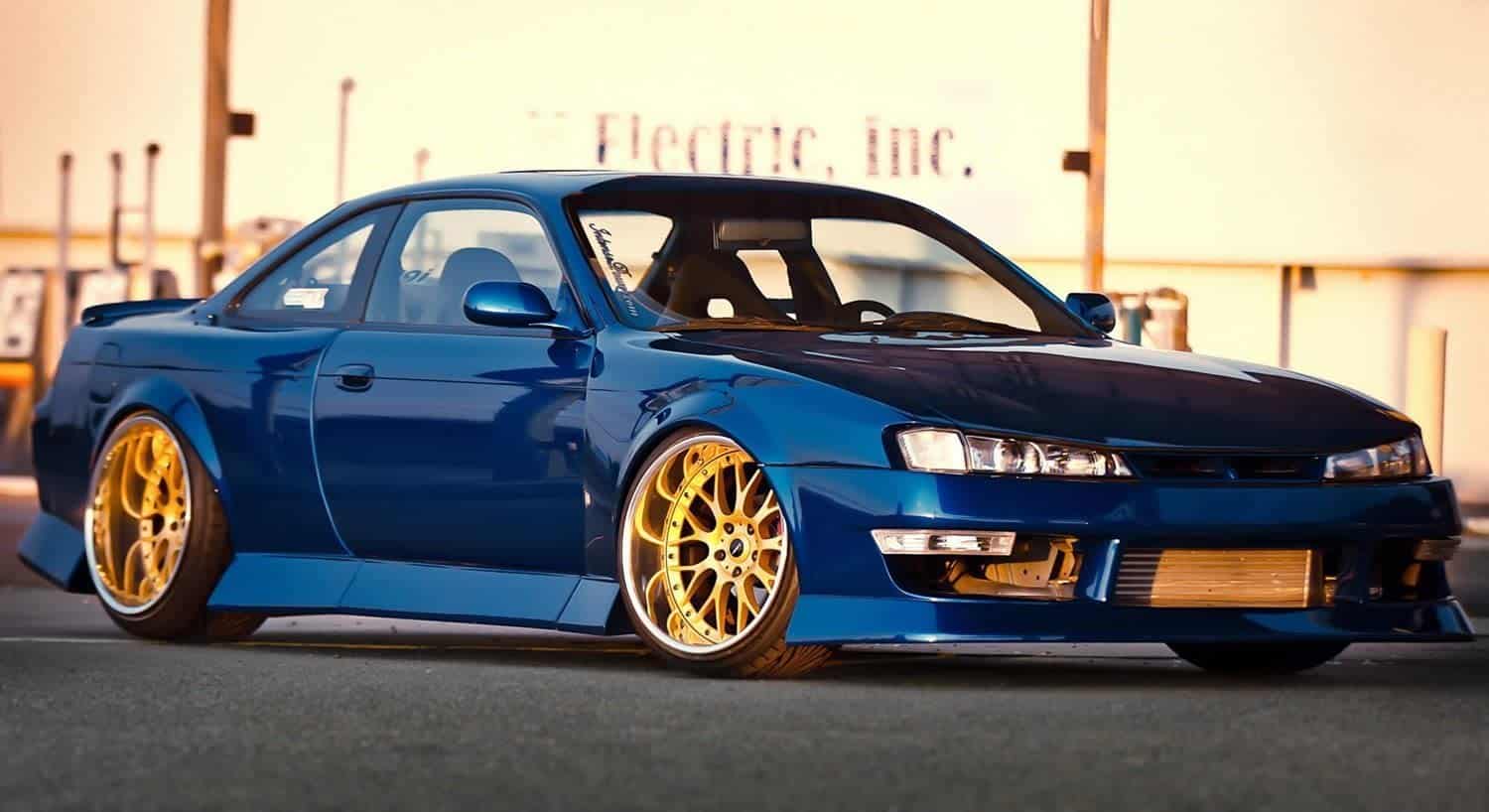 A facelift version of "Kouki" was introduced in 1996, consisting of new projector headlamps and tinted taillights. A few other exterior pieces and a revised front fascia completed the facelift. In addition, the turbo got some much-needed attention. It now used a more efficient ball-bearing setup, making it more efficient and increasing the power.
1999-2002 Nissan Silvia (S15)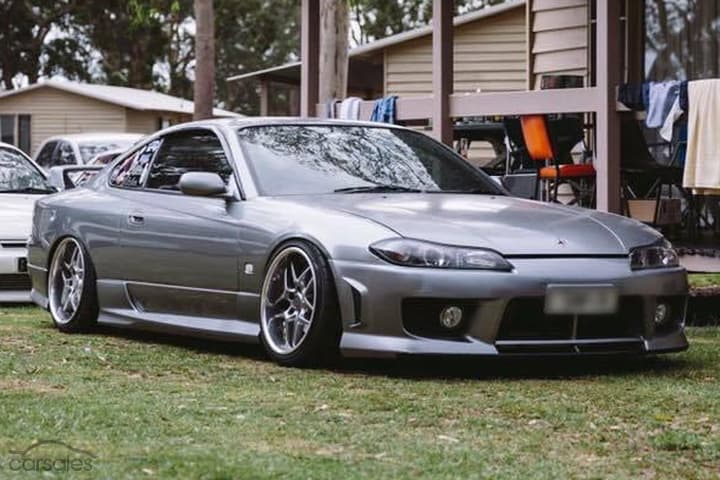 In 1999 the final Silvia generation would make its first appearance. The S15 saw the styling change to a more aggressive front end to help keep up with ongoing care trends. The interior styling also got updated to have a meaner look. Overall, the car was shortened to fall back into the lower rod tax bracket as this was the main complaint that Nissan heard about the previous Silvia.
Nissan once again removed two engines from its lineup, leaving the Silvia S15 with only two. These were the 2.0L SR20DE naturally aspirated inline-four and the 2.0L SR20DET turbocharged inline-four. There were now three transmissions to choose from. The automatic was still offered as a four-speed and the customer had the choice of a five or the new six-speed manual.
Unfortunately, the North American market did not officially receive this generation. Japan, Australia, and New Zeeland were the only ones to benefit from this beautiful automobile. Two special editions were offered named the Spec-S and the Spec-R. Both offered an "Aero" package, which consisted of side skirts and a large rear wing. Australia and New Zealand also received those trim packages, but it was never offered with the SR20DE naturally aspirated engine.
Besides the obvious cosmetic changes of the Spec-S and the Spec-R, there were a few other mechanical changes that helped further differentiate the two. The Spec-R was available with the six-speed manual or four-speed automatic transmission. In addition, it also received numerous chassis upgrades such as bigger anti-roll bars and improved strut bracing. The Spec-S was slightly down on options as it lacked the chassis upgrades and only came with the five-speed manual or four-speed automatic transmissions. Also, the Spec-S was only available with an open rear differential.
Production Numbers
Unfortunately, we were only able to find definitive answers on the last three Silvia generations. Those are the most sought-after ones, so they are much more documented.
S13:
S14:
Total S14's built: 302,761S13: 165,932
KS13: 24,492
PS13: 100,128
KPS13: 12,209
S15:
Total S15's built: 43097 (41954 coupes and 1143 convertible)
38741 Japanese Silvia's (37598 coupes, 1143 convertible)
3879 Australian 200SX
477 New Zealand 200SX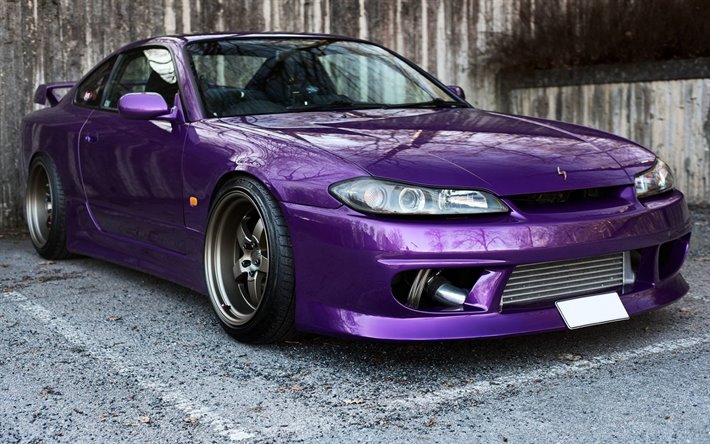 FAQ
How much does a Nissan Silvia Cost?
A Nissan Silvia can sell for approximately 15,000 if it's in pristine condition and some upgrades are done. Since these cars appreciate daily, you should get one without thinking twice, especially if it's an S14 or S15.
Which Nissan Silvia is legal in the US?
All Nissan Silvia generations are legal in the US except the Silvia S15, which will become legal after 2024, 25 years after production started in 1999.
Where can I buy a Nissan Silvia?
The Nissan Silvia is one of the most common JDM sports cars in the US, so finding one shouldn't be that difficult. You can start searching for one in JDM car stores and online listings, especially those with only JDM listings. You can also approach a Silvia owner. They might be unwilling to sell, but nothing is too hard to sell if the price is right.
Which is the best Nissan Silvia?
Silvia S15. The Nissan Silvia might be illegal in the US and more expensive than its predecessors. Still, it has the most powerful versions of the SR20 engine, the best transmission and is quite a looker.
When did Nissan stop making the Nissan Silvia?
The Nissan Silvia was discontinued in 2002 after 35 years of production.
Sources
https://en.wikipedia.org/wiki/Nissan_Silvia
https://drivetribe.com/p/the-silvia-story-brvEzZnGTSidOdk_1RUEQw?iid=fIi3iohqTQqCr-ppcQLp2Q
https://forums.nicoclub.com/s13-owners-pros-cons-t192460.html
https://www.carthrottle.com/post/n423qyo/
https://forums.nicoclub.com/list-of-common-240sx-problems-list-them-here-t443911.html
https://zilvia.net/f/showthread.php?t=233602
https://www.motor1.com/news/260846/nissan-silvia-design-evolution/
http://gtr-registry.com/en-s13-colours.php
https://www.carthrottle.com/post/vrd8p66/
How to Import a Nissan Silvia
Read our ultimate guide, How to Import a Car from Japan.
Can you make this guide better? Are you a huge fan of the Silvia? If so, please contact us.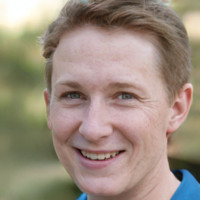 Latest posts by Christopher Weydert
(see all)