Looking to get into RC drifting on a budget? It can be tough, and you get what you pay for, however, we've done the research to compile the specific parts you can buy on Amazon today to start building 1/10 RC Drift Cars within 24 hours.
---
Option 1: Ready to Run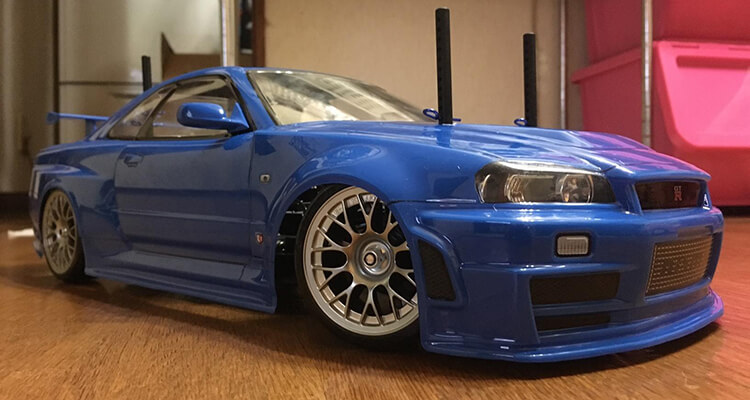 Ready to Run (RTR) are RC cars that come with all the parts already in the box. The benefit of an RTR is everything is set to go out of the box. They are great if you just want to play around with them, and they make perfect gifts. Although you do not have any control over what part you want in it, and adding modifications.
Recommended R2R RC Drift Cars on Amazon:
---
Option 2: Do It Yourself (DIY)
Chassis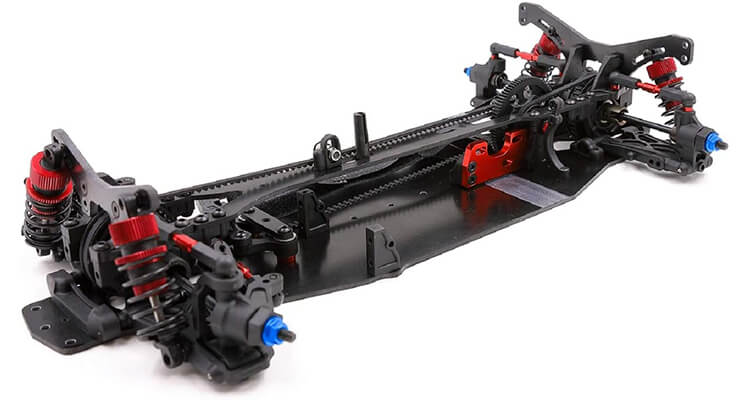 First things first we must choose our chassis. The chassis will be the main car itself. Keep in mind that the size you choose will have to match the body and motor. For this build, we will be focusing on 1/10 size.
Recommended RC Drift Chassis on Amazon:
Body for 1/10 RC Drift Cars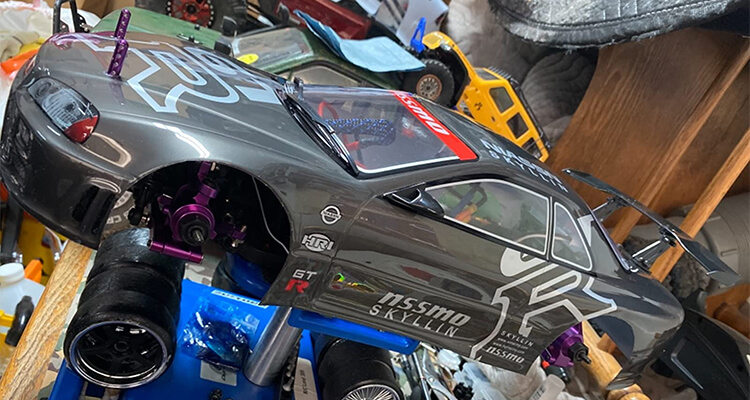 This will all depend on what you want your RC Drift car to look like. We suggested a few below but keep in mind your chassis size must match your body, wheels, and motor. Keep in mind the body can always be swappable.
Recommended RC Drift Bodies on Amazon:
Wheels for 1/10 RC Drift Cars

The wheels are all up to you. The main part to keep in mind is the size of your chassis. Depending on what you are going to use in the RC car the treads on the wheel are an important thing to keep in mind.
Recommended RC Drift Wheels on Amazon:
Motor and ESC for 1/10 RC Drift Cars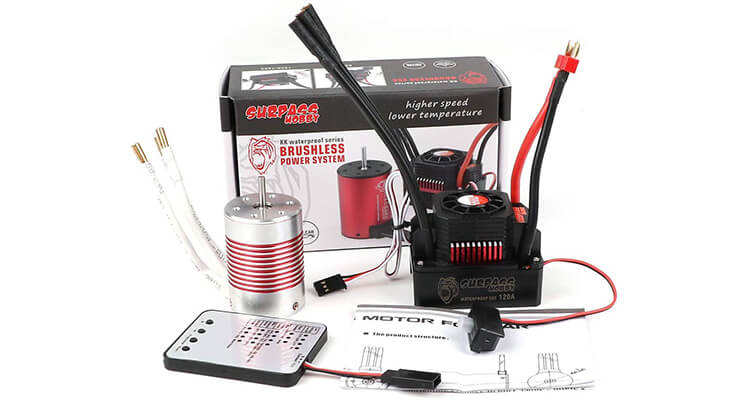 Motors, also known as Turns (T) powers the wheels, the lower the turns mean the faster the motor goes. We will be going with a Brushless motor because it is the standard in the drift scene. The good part is that you can find Motor and ESC in a combo together, saving you money.
Recommended RC Drift Motors on Amazon:
Batteries and Chargers for 1/10 RC Drift Cars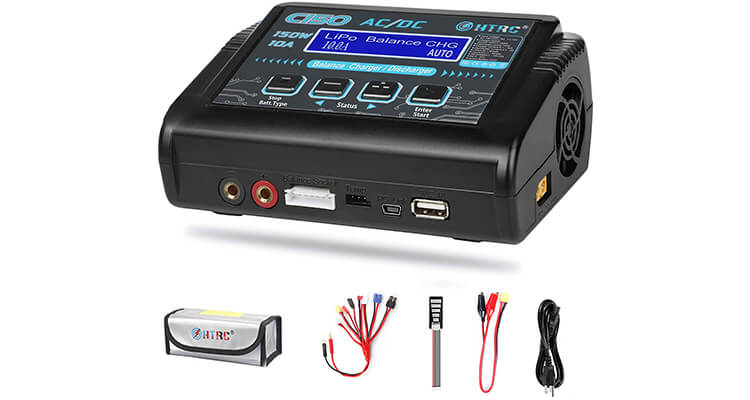 The battery will depend on what motor you decide to go with, we went with a brushless motor, so our batteries need to be LiPo with a balance charger.
Recommended Battery and Charger on Amazon:
Servo for 1/10 RC Drift Cars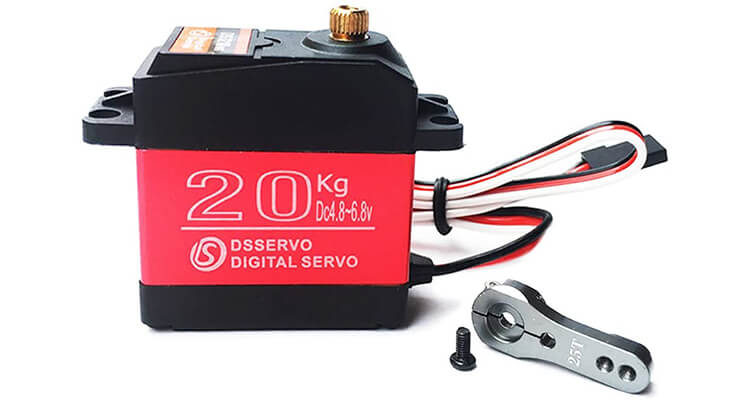 Servos come in standard or low profile. The low profiles are lightweight but expensive.
Recommended Digital Servo on Amazon:
Gyro, Transmitter, Receiver for 1/10 RC Drift Cars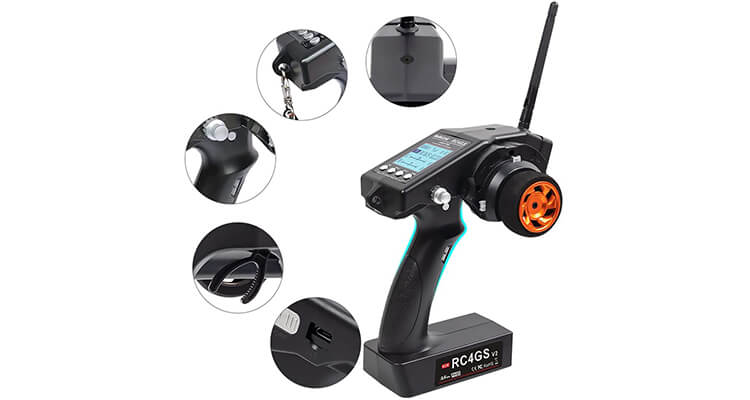 A gyro is a device that keeps your RC car straight and helps you exit your drift. Using its sensor and software algorithm it will automatically adjust the front wheels to their correct position making the car go straight.
The transmitter is what will control your RC car it broadcasts radio waves that are sent to the receiver attached to the RC
The receiver reads the waves that the transmitter is sending out
You can find the Gyro, Transmitter, and Receiver in a combo most of the time and save money, but if you choose to go the full hands-on build route you can purchase the gyro, transmitter, and receiver separately.
Recommended Product on Amazon:
Total DIY RC Drift Car Cost
With the recommended parts from Amazon listed above, the 1/10 RC Drift Car total build cost comes out to $383 – $460 USD, at the time of this article's writing, depending on what parts you choose to go with.
Ready to run options are a great alternative, but if you want to be more hands-on and have plans to upgrade your RC car in the future, we suggest building it that way you will know where parts will go and how everything functions and works together.