Thinking of getting into the world of RC Drift cars or looking to add to your RC collection? This ultimate guide is perfect for beginners.
What makes an RC car an RC Drift car? The RWD mechanism and non-grip tires along with certain techniques used on the controller. RC Drift scene has been growing over the years however it exploded in 2020 while car enthusiast options became limited due to Covid. RC Drifting is a fun hobby to have and anyone can start it.
Can anyone turn a regular RC car into an RC Drift car? Yes, but depending on your current build you may need to do some adjustments/upgrading to your RC Car for it to drift well which we cover in this guide.
Buying or Building an RC Drift Car
Depending on your build and what you want the result of your RC Drift car top look and performance can range anywhere from $200-400 USD. Many different shops and tracks around your area may sell RTR kits saving you time and money. This is best in case you need extra assistance as shops are easily accessible and have all the tools that you will need to help guide you along the way. Once you figured those two areas out, now is the time to determine how much time and money you are planning on investing in this hobby. Building a kit will not only teach you how each part works but you will gain the knowledge and fundamentals when you decide to upgrade or build a new car.
Do you want to build your chassis or buy a prebuilt ready-to-run (RTR)? By building a kit you will acquire knowledge when it comes time to upgrade and tune your car, the downside is you will have to order each part separately, if you are just using this to play around and test out, we recommend going with a pre-built kit. RTR is a great option and the cheapest when you get started but once you decide to upgrade the parts, the cost will start adding up.
Ready to Run
Ready to run is a great alternative if you want to skip the whole building side. They make perfect gifts and have tons of options in terms of looks. Although we recommend building your RC car so you can learn the fundamentals of each part that will come in handy when upgrading in the future, RTR is still an awesome alternative. It will save you on cost upfront for the first few months or even a year but once you decide to upgrade the parts it will add up and end up costing you the same if you went ahead and built it yourself.
Here are a couple of pre-builds that we found with the highest amazon reviews if you plan on going the RTR route also included other reputable sites:
Custom / DIY
Body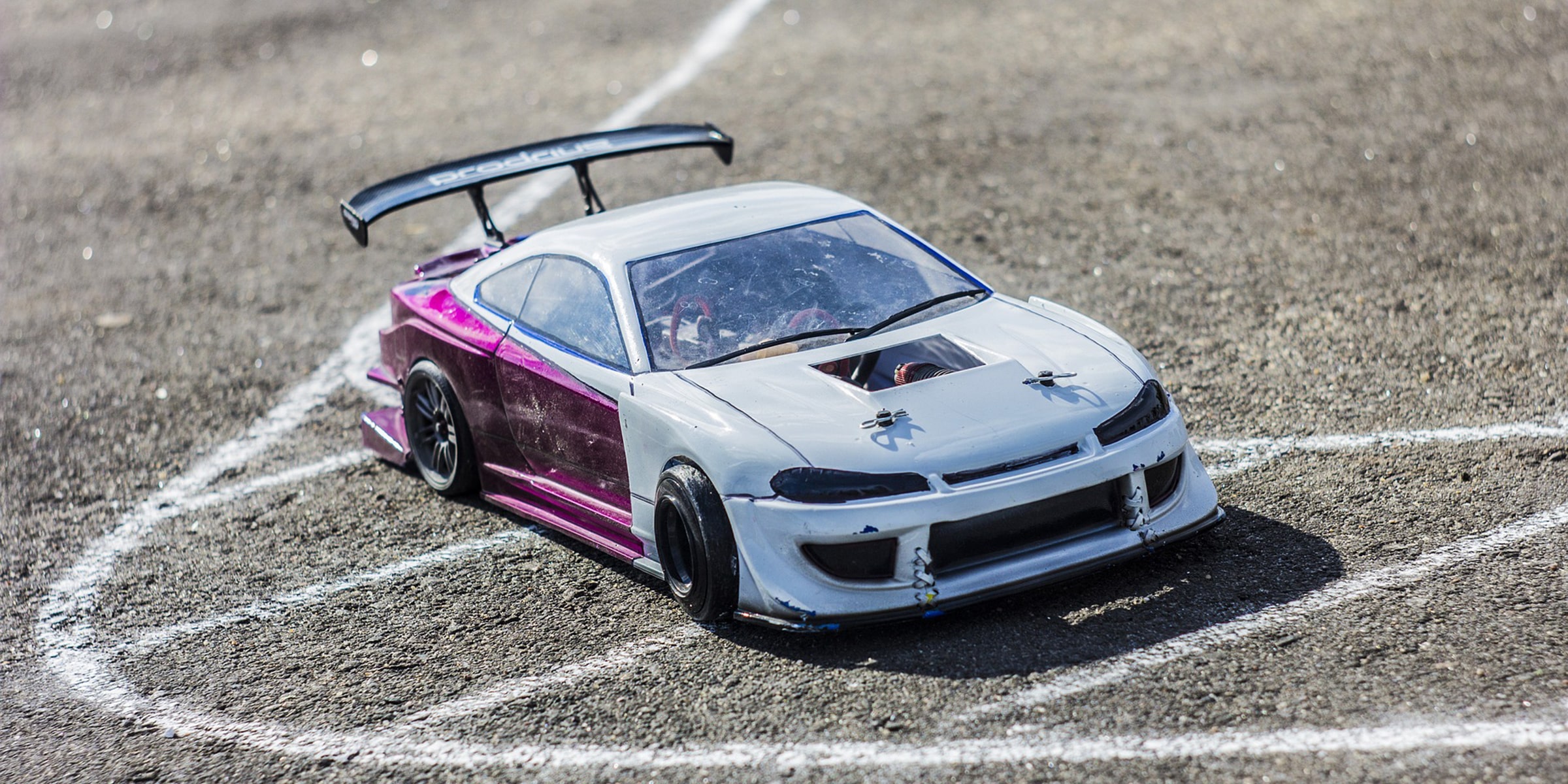 The very first thing you should consider is what size you want your RC Drift Car to be. There are various options to choose from but we suggest sticking to 1/10 scale cars as that is the industry standard in the drift scene. Second, what do you want the car to look like? There are many different versions created inspired by real cars such as GT-R, Supra, etc.. you just have to make sure that all the parts fit the size you choose. If you are still unsure of what you want your body to look like there are plenty of videos on YouTube that show off the final result of cars that you have in mind, that might help you with deciding on your body.
We've picked out a couple of nice bodies and catered them into a list. But you can pretty much almost find any real-life car in an RC form.
Our favourite 1/10 RC Drift Car Bodies:
Chassis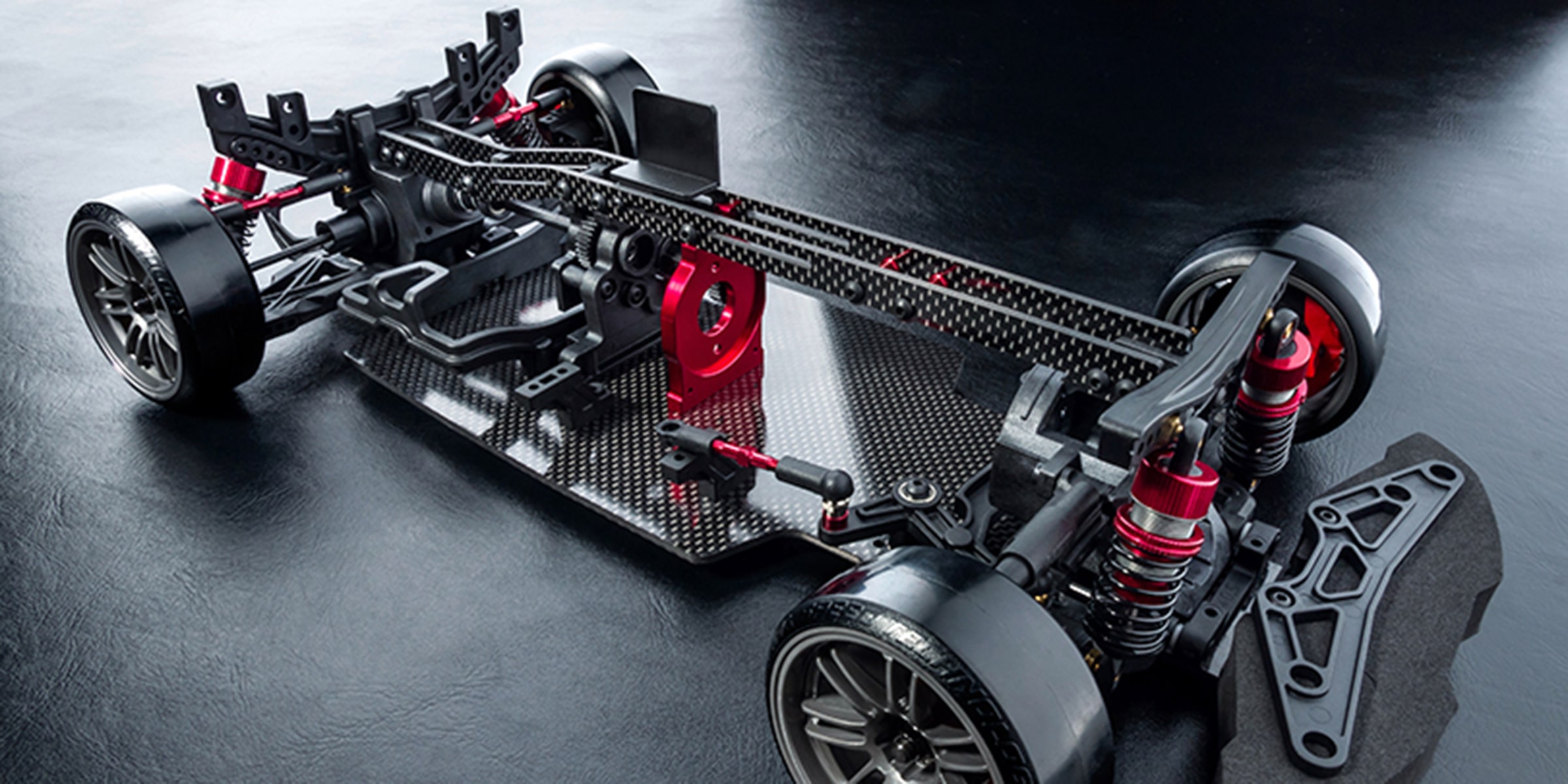 The Chassis will act as the body of the car that holds all the important components in place. As said previously, pay attention to the scale size because they will have to match the body you went with. If this is your first build we suggest getting a new chassis instead of finding a used one primarily because it's your very first build and you do not know what the previous owner did with the chassis, they might have had it set up wrong, couldn't make it different, etc… Next, you must consider if you want an all-wheel-drive chassis or a rear-wheel-drive, once you decide you cant switch, or else you will have to teach and memorize how to drive all over again. AWD is fun but not the best for when you decide to go on the track with it, we recommend going with the RWD chassis if you want to drift.
Watch the Guide To Finding The Best Drifting Chassis
We have compiled a list of a few chassis below for you that will be helpful. By all means, these are not the "perfect" chassis you will need to do your research to see what the other parts to your RC car will be and cater it around the chassis to make sure it all fits perfectly.
Motor and ESC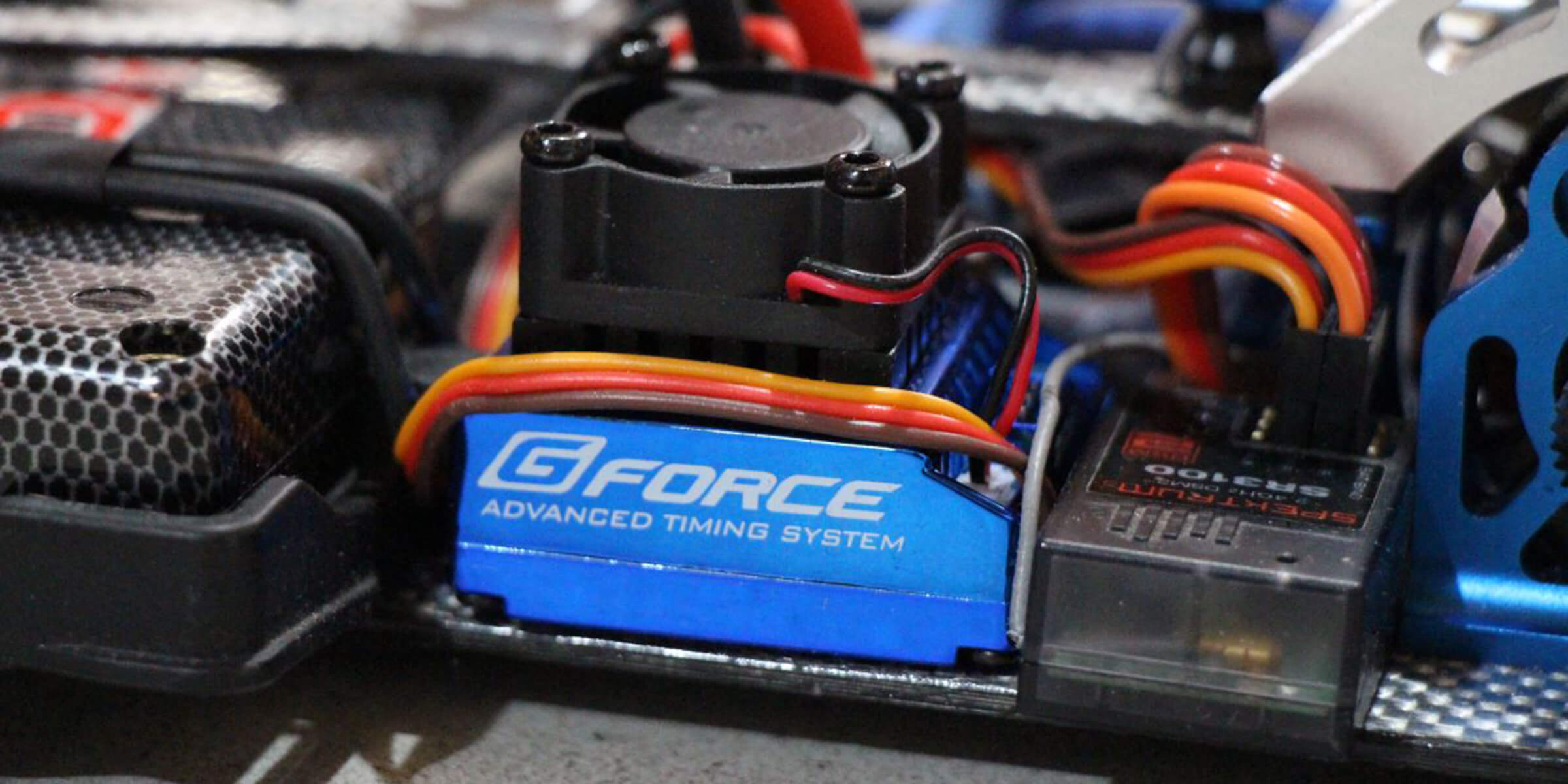 Motors, also known as Turns (T) power the wheels, the lower the turn, the faster the motor goes. There are Brushed and Brushless configurations that come with the motor, if your primary purpose is to drift brushless should be your main option, it is a standard in the drift scene. Brushed motors are cheaper, but they have a reputation of wearing out early on. If you do go down the RTR path, most of the motors provided in the builds are already brushless. We suggest sticking around the 13T-10.5T as that is the standard nowadays that generally takes around 120A. You find these in combos nowadays to save money. ESC controls your motor and tells it how to function through the receiver, the general rule of thumb to follow when choosing an ESC is the more powerful your motor, the more powerful your ESC will need to be. You can easily find the two as a combo saving you time and money.
RC Drift Motor and ESC Combos (Saves time & money)
To save you some time we have found a few combos that match each other perfectly
Motors (Brushed)
We've also compiled a list of motors that are sold separately if you choose to go this route
ESC
We've also compiled a list of ESC if you choose to buy them separately
Batteries and Chargers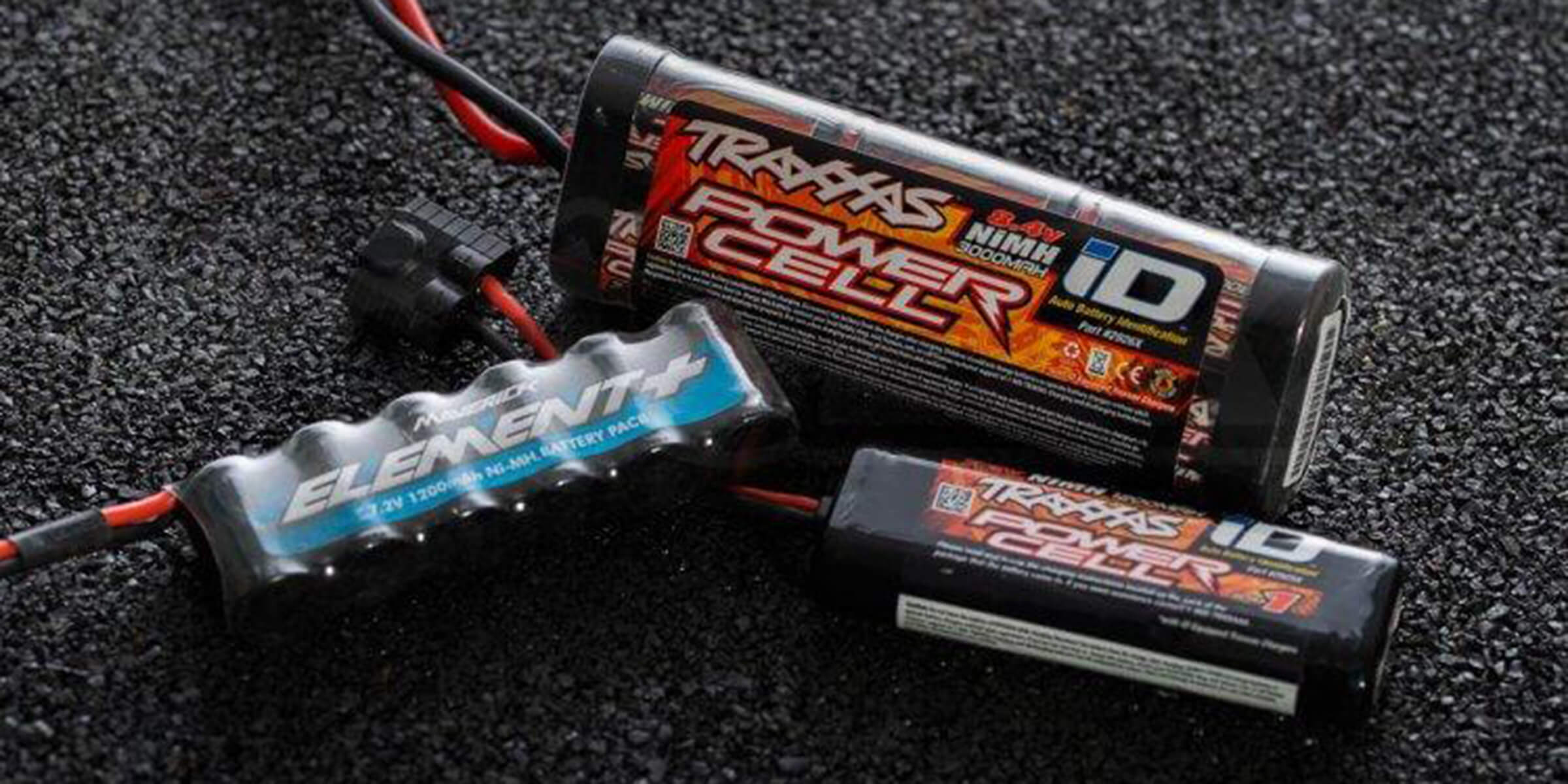 The battery will depend on what motor you decide to go with. LiPo's will generally last longer and give you the most power as well as making it easier to upgrade down the line. Be careful that you don't choose a battery with too much or too little voltage on it or else you will burn out your ESC. For Example: if your ESC is rated for 5S and the battery you chose is 8S it will burn and kill your ESC, match it with what your ESC is. You can choose any capacity battery you want for your RC car provided it's the same voltage. If you are still unsure about what battery to choose we have linked below a guide that explains everything about batteries.
The Complete Guide For How To Choose The Right Battery
Brushless Motors
Require LiPo batteries and a balance charger.
We have found a few Lipo battery packs
Brushed Motors
Require NiMh battery and charger or LiPo battery and balance charger
We've compiled a list of NiMH batteries
Servo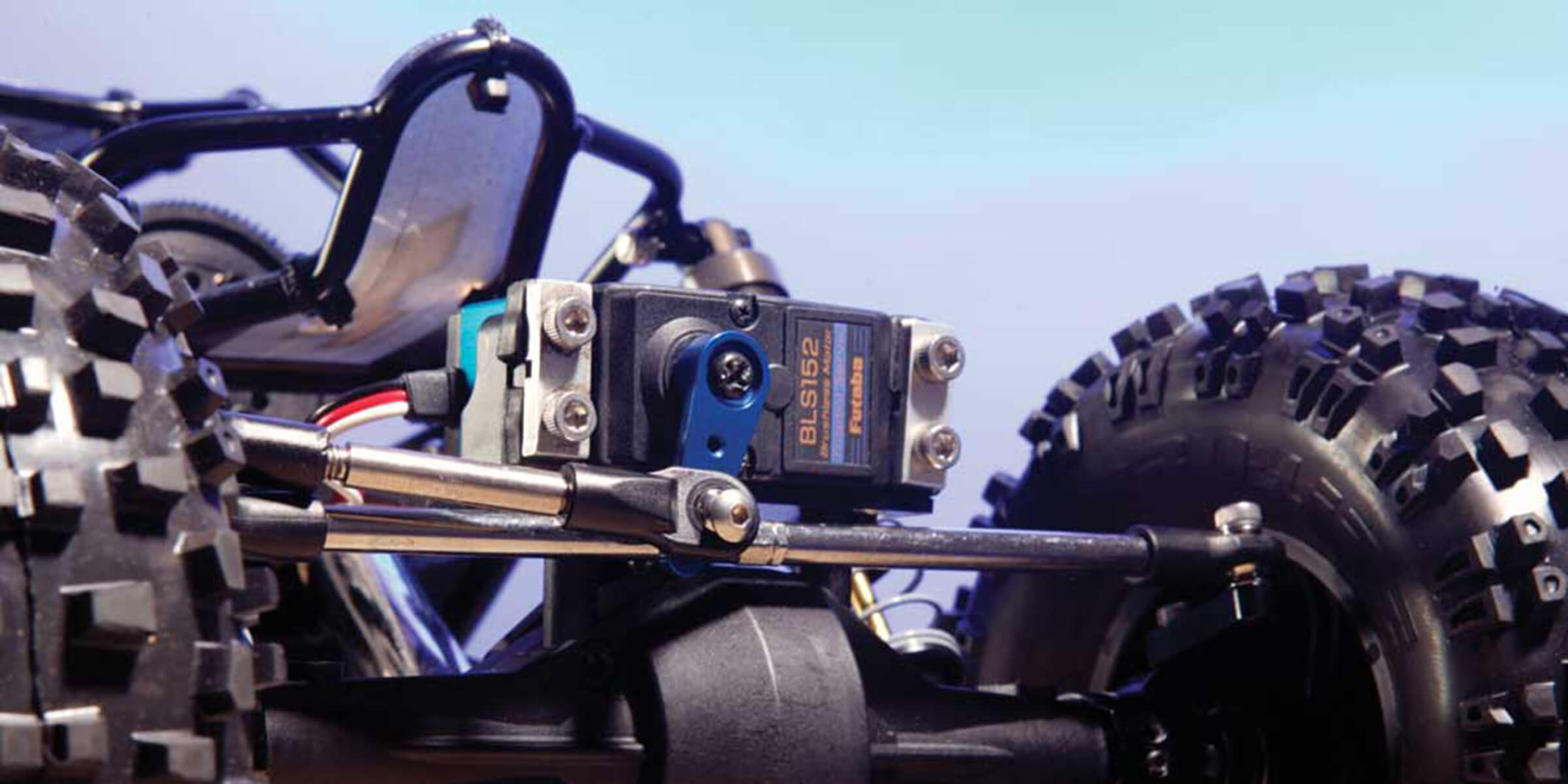 Before choosing the type of servo we should first consider the size of your chassis requirements and motor, servos come in two different sizes: standard or low profile. The low profiles are lightweight but expensive. Next is to pick what type of motor either brushless or geared. Brushless make less noise and are smoother but they are more expensive, although they last significantly longer, are more reliable, and increase torque. The geared motors are more rugged, but they are easier to maintain.
Complete Guide on How To Choose The Right Servo For You
We have compiled the list with the most reviewed Servo's on Amazon along with other sites to make it easier for you to choose.
Additional Resources
3-Tier RC Drift Car Build Guide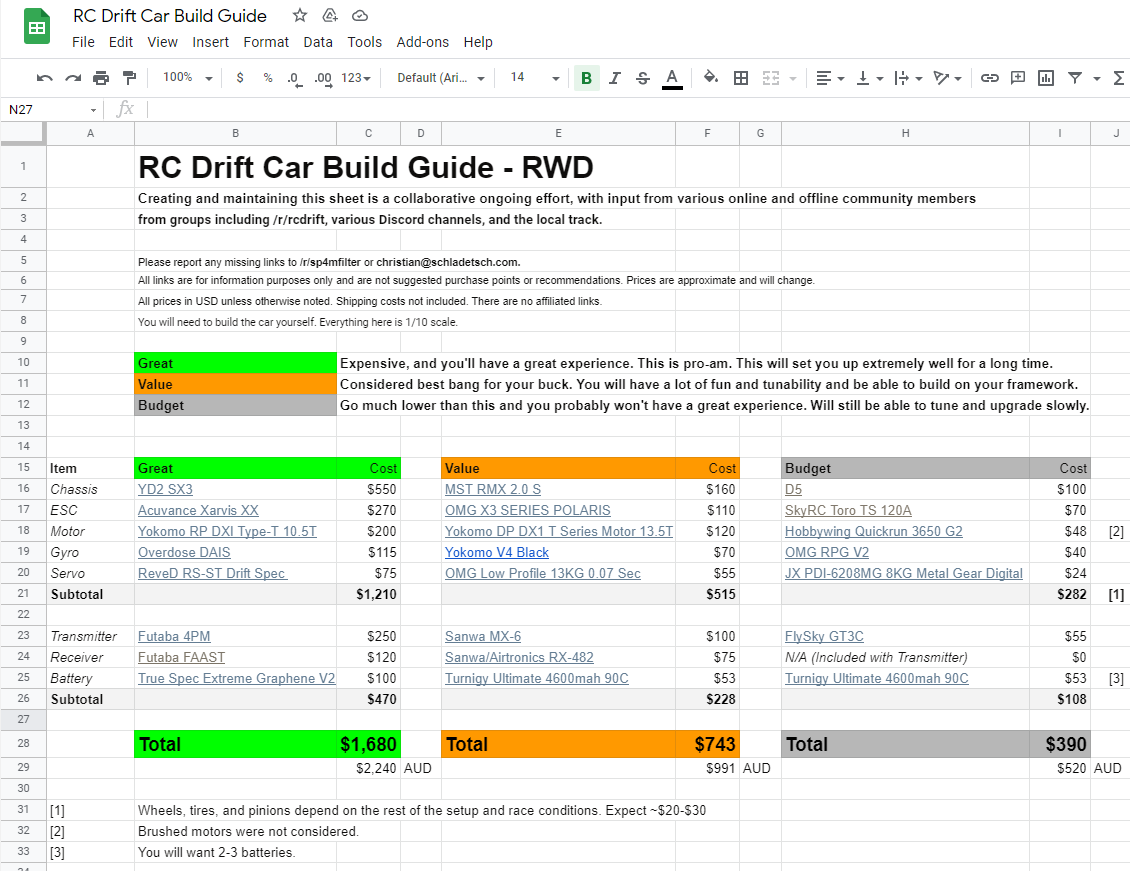 Here's a perfect 3 tier breakdown example of different build options that was posted by a user in the RC Drift Reddit community The sheet breaks down the parts and cost of each part required for a build and outlines what class each build will belong under. You can use the sheet as a template for yourself and outline your own parts. It is a good way of keeping track of all your parts and will come in handy when it's time to upgrade.
RC Drift Car Online Discussion Forums
There are hundreds of online discussion forums that can be found about RC cars. It's the best place to get your questions answered and suggestions about your RC Car. Communities can be found on Reddit, Facebook groups, discord, you can even narrow it down to your own state and join communities that are close to you. Just to name a few there are:
RC Drift Car Track Designs
The track designs for RC Cars have a lot of turns and movement that you will eventually have to master. There are videos that show to build a track and what they all generally look like which can come in handy if you want to practice at home or someplace that is close to you before you go on a track with others' driting.
Find a Local RC Drift Car Track/Club
Practice makes perfect! Go out and explore what types of communities and clubs there are around your area. Immerse yourself with the culture and community. One of the best ways to get better at drifting is to watch and follow others that have more experience than you doing it. There are always new groups being made on Facebook, Reddit, etc, posting meetup locations and having clubs.
FAQ
Where can I buy RC drift cars?
You can buy RC drift cars at almost every online store, like Amazon and eBay.
How much does an RC drift car cost?
RC drift cars are priced at anything between $30 and $300. Still, you can also get some listed for over $300, depending on the manufacturer and specs.
Which are the best RC drift cars?
Most best RC drift cars are miniature versions of JDM cars. They include the Kyosho Mazda RX-7, Jada Nissan Skyline, and HPI Racing Nissan Silvia S13. JDM cars have replicas with other names, such as the HPI Racing Sprint 2 Drift based on the Nissan 350Z and Exceed MadSpeed DriftKing With Brushless Moto based on the Nissan Skyline R35 GT-R.
How to drift electric RC drift cars
Start by figuring out the controls which allow you to accelerate and turn directions. Once you have that figured out, accelerate while turning simultaneously. First, try on a more slippery surface, which helps you find that turning sweet spot.
How to drift RC cars
Drifting RC cars is easier than it sounds. Once you figure out the acceleration and turning controls, try accelerating and, at the same time, changing directions. Most drift cars have plastic tires, which have lesser grip and thus will slide without much effort.
Where can I drift RC drift cars?
Apart from your driveway or house, there are mini drift tracks for RC drift cars, mostly in enclosed areas. If there are other RC car drifters in your area and there's no drift track, you can improvise one, which shouldn't be that hard.
What track surface is best for drifting RC cars
Since RC drift car tires are mostly made of plastic or hard rubber, you should drift your RC car on soft surfaces with no traction between the tires and the surface. Such surfaces include ceramic tiles, wooden floors, epoxy floors, plastic tiles, or marble.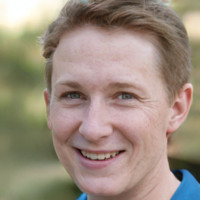 Latest posts by Christopher Weydert
(see all)