The Mitsubishi FTO is a two-door compact sports car produced by the Japanese carmaker during the years 1994 to 2000. Styling on the FTO is very aggressive which will give you a belief that the car will be very fast on the straights and go around the corners quickly. The car won the prestigious Japanese Car of the Year award for the year 1994-1995 and the company celebrated the achievement by launching a limited edition FTO GPX model in Japan.
It got its FTO name from the Mitsubishi Galant Coupe FTO produced by the company from 1971 to 1975. The term FTO stands for Fresco Turismo Omologato and is a mixture of Japanese and Italian Languages. In the English version, FTO will be ''Future Touring Origination''. Originally, the car was only sold in Japan, but the popularity of the car saw a great number of imports to various countries including the UK, Australia, New Zealand, and many others.
This buyer's guide is drafted after conducting very detailed research to include all the information you will need when considering buying this classic from Japan. The team at JDMBuySell has made sure that we answer all the questions you might have in your mind when you are in the market to buy a new FTO.
Pros and Cons
Pros:
Easy to drive
Great handling capabilities
Available in three different engines
Incredible Sound at high RPM
Very high quality built
Cons
Poor fuel economy
Expensive to maintain
Linear acceleration
High insurance due to import reason
Lack of space makes the car less practical
Common Issues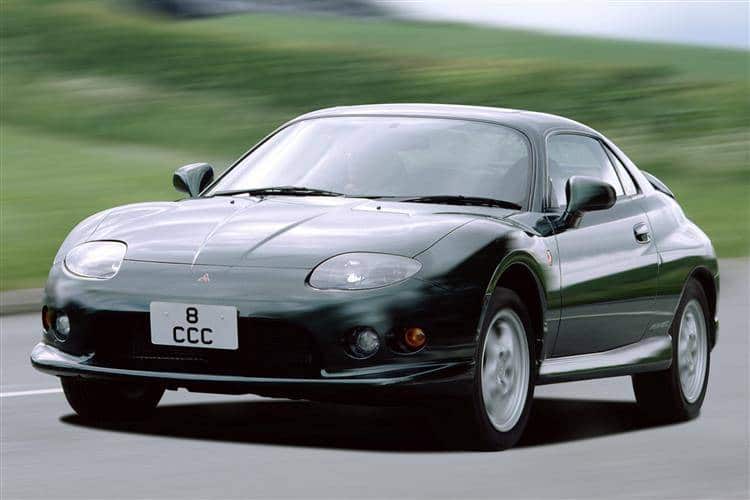 The Mitsubishi FTO is a very reliable car with no major design flaws. However, the car is now 20 years old and there are some inherent problems with the car, which are not critical and can be easily fixed.
One of the specific problems which are common in all the FTO's is a faulty central locking system and failing windows guides which make the glass jitter and make an annoying noise. You can leave still drive with these two problems but you can also get them fixed cheaply.
The brake rotors on the FTO do get warped and it depends on how often you drive the car at its limit. Normal city driving will extend the life of the brake discs, but if you intend to drive this fast and participate in track days then it is better to install a high-quality performance brake kit.
A hard-driven Mitsubishi FTO might sometime produce a knocking sound when going over the bumps. This is due to the worn anti-roll bar bushes. You should try to solve the problem as soon as possible to avoid damage to the steering system.
A couple of other common problems include a standard fit battery and an air conditioner system, which is not bulletproof at times.
Average Prices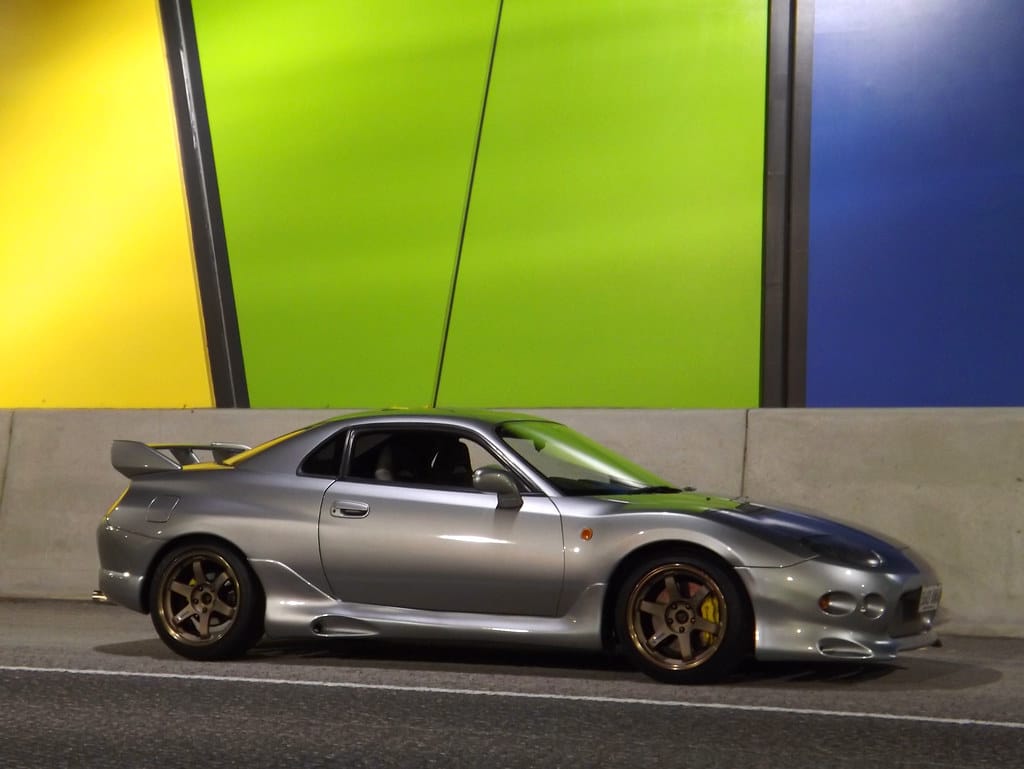 FTO is an old car and since it is imported so its price will be higher than the actual value of the car. The price will depend on the condition of the car, year of manufacturing, engine capacity, and the number of miles it is driven. The data of a handful of cars gives you an idea that there will be quite a variation in prices depending upon many factors and you can choose the one, which goes, according to your budget.
Mitsubishi FTO For Sale
View all Mitsubishi FTO listed for sale
Comparable Alternatives
There are not many direct competitors of the FTO but it does not mean that it is the only car in its class and category.
Models and Specifications
1994-1997 Mitsubishi FTO Pre-Facelift Models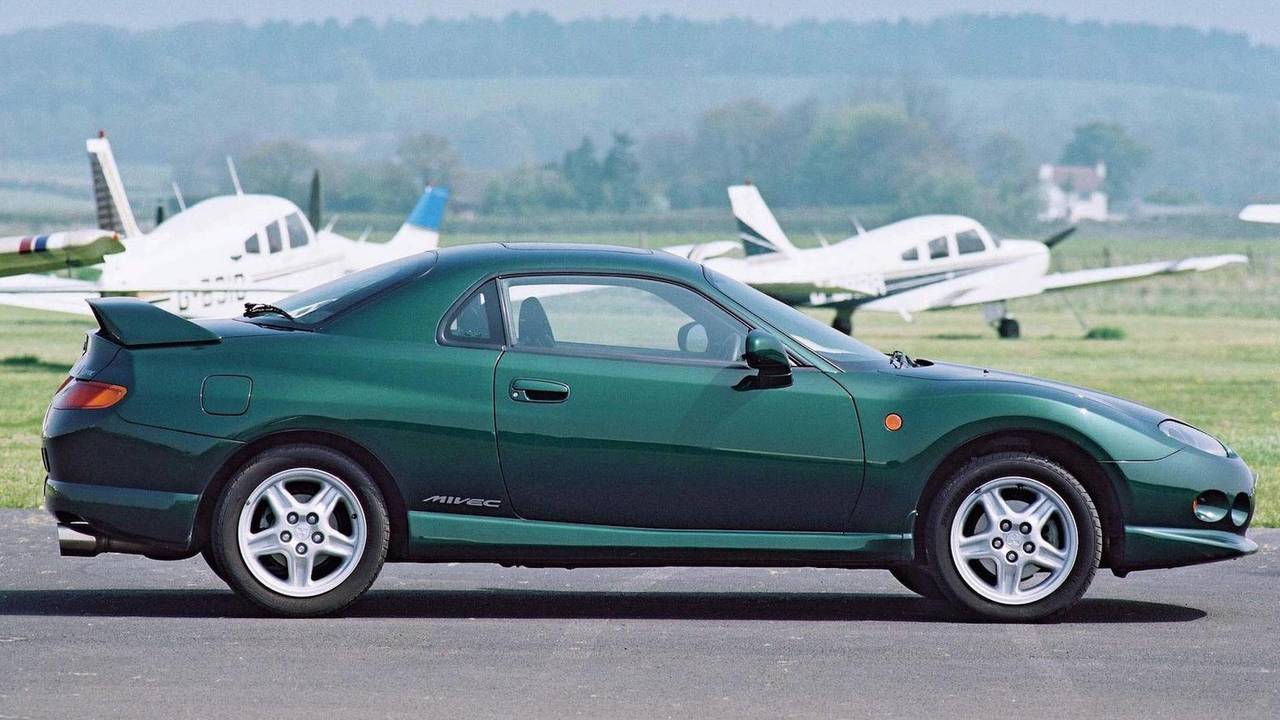 The first model of the FTO is an inline engine GS base model with 14'' wheels and automatic climate control. GR is one step better than the base model with 15'' wheels and a two-litre V6 engine. Both the models are available in 5-speed manual or 4-speed automatic transmission.
The GPX is a limited edition model released with a batch of 'COTY' and limited to only 207 units. The FTO GPX is equipped with 16'' wheels, a rear spoiler, side air dams and a MIVEC V6 engine as standard.
In 1996, a semi-race spec GP special model was launched with a 5-speed manual and a 4-speed automatic transmission mated to a Mivec V6 engine. The model was also advertised as GP version R introduction at some dealerships.
Mitsubishi also launched a limited edition model with the Nakaya-Tune FTO package. The V6 engine powered all the three models GPX, GP and GR along with an upgraded stainless steel silencer, brake pads, a carbon fibre lip spoiler and suspension fitted with Ohlins shock absorbers.
1997-2000 Mitsubishi FTO Facelift Models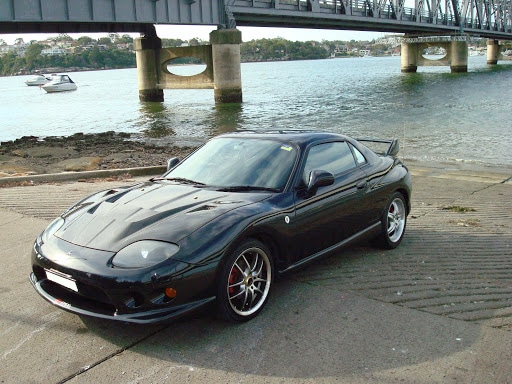 Three years after the launch, Mitsubishi gave the FTO a major facelift with several visual and under-the-skin changes. The most notable changes are the new front bumper arrangement, two air intakes becoming one large single intake and a full-width front-facing splitter.
The rear spoiler design was changed and it looked more like the rear wing of a racing car. Under the skin, changes included upgraded suspension with significant changes to the geometry of suspension to improve handling and response.
The facelifted GS model was offered with 1.8L SOHC inline engine coupled to a 5-speed manual or 4-speed automatic transmission. The GR model was powered by a 2.0L DOHC V6 engine, while the GPX model comes with a 2.0L Mivec V6 engine and a 5-speed manual or automatic gearbox.
Mitsubishi later released GX sports and GX sports aero series models with a 2.0L DOHC V6 engine bolted to either a manual or an automatic transmission.
The GP R and GP R aero series models are very similar to GX sports but powered by a 2.0L Mivec V6 engine.
The side-impact safety standards were introduced in July 2000 by the Japanese government and with a decrease in sales, the FTO line was discontinued.
Production Numbers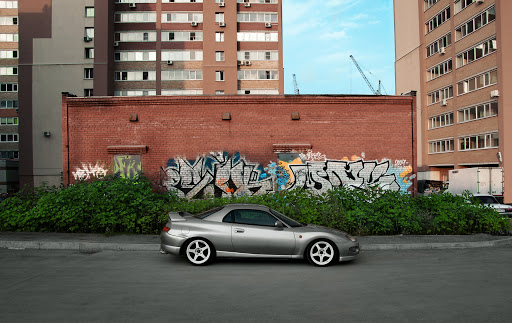 Year Production Domestic Sales (Japan)
1994 9232 9232
1995 19629 19629
1996 3811 3811
1997 1994 1994
1998 1138 1138
1999 690 690 2000 311 311
FAQ
How much does a Mitsubishi FTO cost?
Prices for the FTO start at approximately $3,000 to anything over $10,000. But it's not worth buying since, for $10,000, you can get a clean Mitsubishi GTO which is a much better sports car than the FTO.
Why is the Mitsubishi FTO cheap?
Apart from poor build quality and safety concerns, Mitsubishi FTOs are cheap because the GTO is a much better and more available option. Both cars have similar engines and transmission options, but you get a better build quality and performance in the GTO.
Which online listings can I buy a Mitsubishi FTO from?
You can get an FTO from Facebook marketplace listings, craigslist, and other used car websites. But you have a better chance of getting one on JDM car-specific listing websites. View our Mitsubishi FTO Ads for sale.
Why was the Mitsubishi FTO never sold in the US?
At the time of production, the Mitsubishi FTO didn't meet United States safety standards. But as of 2019, you can import a Mitsubishi FTO to the United States.
Sources
How to Import a Mitsubishi FTO
Read our ultimate guide, How to Import a Car from Japan.
Can you make this guide better? Are you a huge fan of the FTO? If so, please contact us.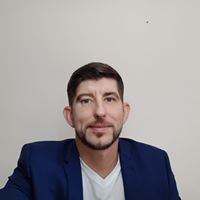 Latest posts by Robert Munteanu
(see all)