If you are into cars, you have probably come across small toy cars branded "hot wheels." Most of these are JDM Hot Wheels replicas of actual cars, and prices range from $1.00 to any amount over $100,000. The price depends on the rarity, when the hot wheel was made, its color, and whether it has any special features, among other factors.
The history of hot wheels can be traced back to the USA in 1968 when hot wheels first sold the first set of American Muscle car replicas called the sweet 16. 9 years later, in 1977, Hot Wheels cast the first-ever JDM hot wheel replica. It was a replica of the Datsun 280Z (Nissan S30) called the Z-whiz.
The Z-whiz belongs to a category of rare and expensive hot wheels that were produced within the first 10 years of production. Most of these are categorized by redline tire walls, and they sell for four-figure dollar amounts.
Apart from the Z-whiz, the following hot wheels JDM list has some of the best cars you can buy as a collector or keep them.
#7 Nissan Skyline
There are different hot wheels Skyline replicas. Most of which are offered in the skyline OEM colors or painted in colors to match iconic skylines such as Brian's silver skyline with blue decals. Some are painted in rare OEM skyline colors, like the purple pearl LX-0.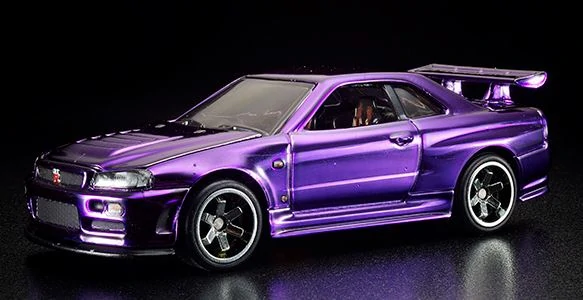 #6 Toyota Supra (MK4)
Any hot wheel shelf with a skyline will not lack a Supra. JDM legends hot wheel Supras are available in a couple of colors, mostly OEM Supra, like white and red. If you are lucky, you'll find a Targa top hot wheel Supra, one of the rarest hot wheels JDM cars.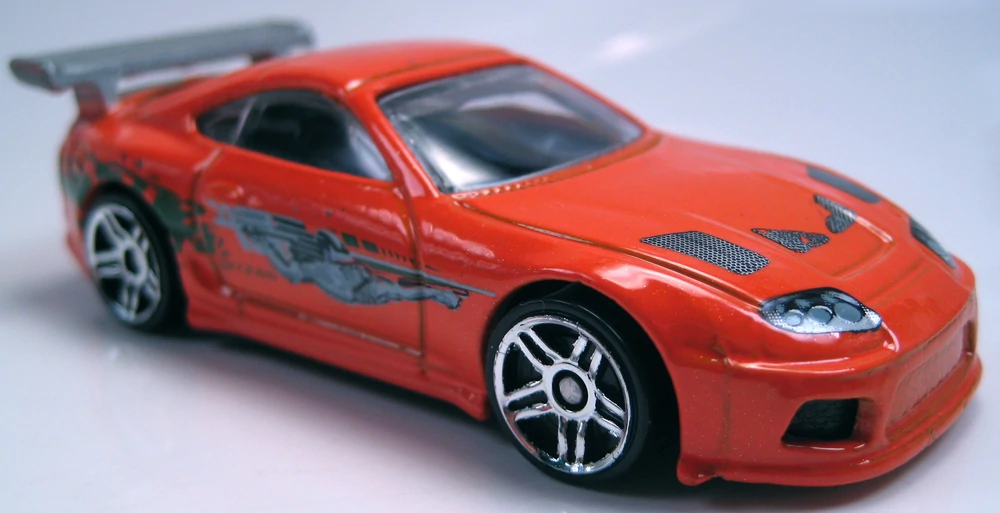 #5 Mazda RX-7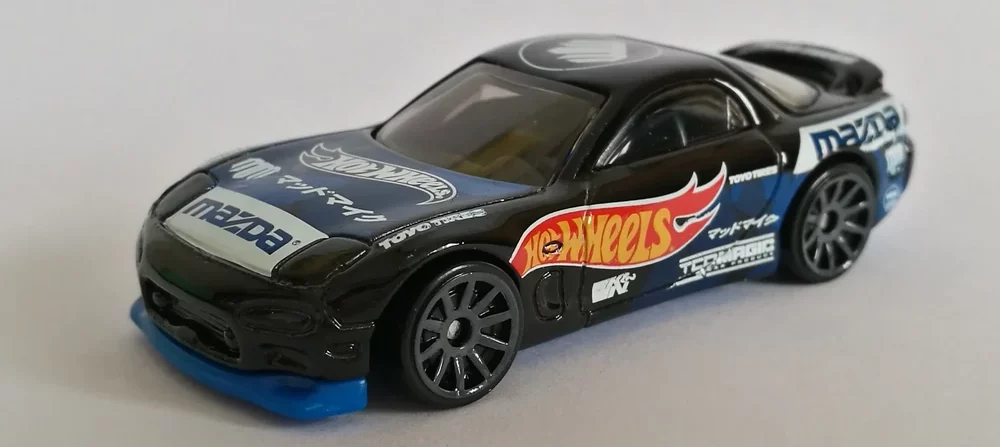 The Mazda RX-7 FD ranks top among the best-looking JDM vehicles. If you are a legendary JDM car's hot wheels collector, your collection would be incomplete without an RX-7. Like other rare JDM cars hot wheels, you get the RX-7 in different paint codes, liveries, and body kits, such as a replica of Han's Veilside RX-7 from Fast and Furious Tokyo drift.
#4 Honda NSX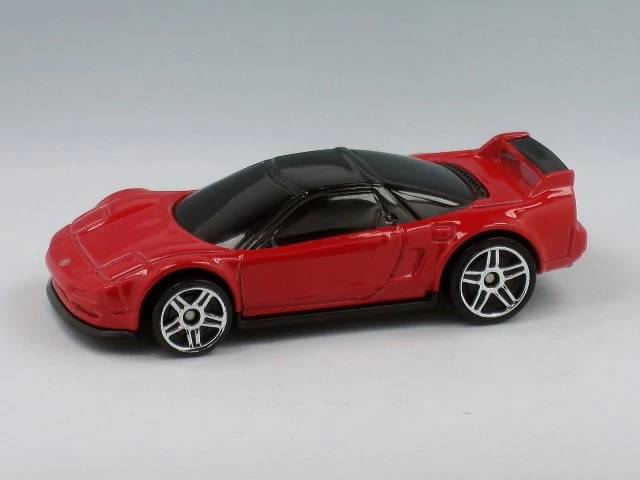 Everyone needs an NSX hot wheel replica to complete a legendary hot wheel cars JDM collection. NSX hot wheel replicas are finished in yellow, blue, white, red, or grey. You can also get a fast and furious NSX finished in black.
#3 Toyota AE86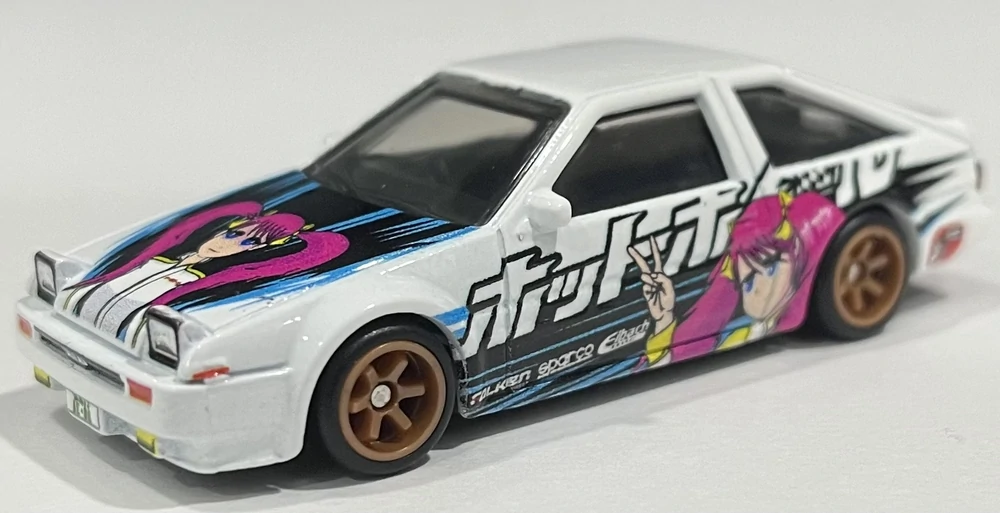 The Toyota AE86 hot wheels replica is inspired by the AE86 from the Initial D street racing series. If you collect JDM hot wheel cars replica used in movies, then the AE86 is a must-have in your collection.
#2 Fast and Furious Collection
Various JDM cars were used in fast and furious. If you are a collector or Fast and Furious fan, having all of them on your wall is satisfying. These cars sell as a set per movie or as single units. For example, you could find a Fast and Furious one JDM car package or Dominic Toretto's RX-7. You could also find a seller selling fast and furious hot wheels JDM legends from different movies as a package.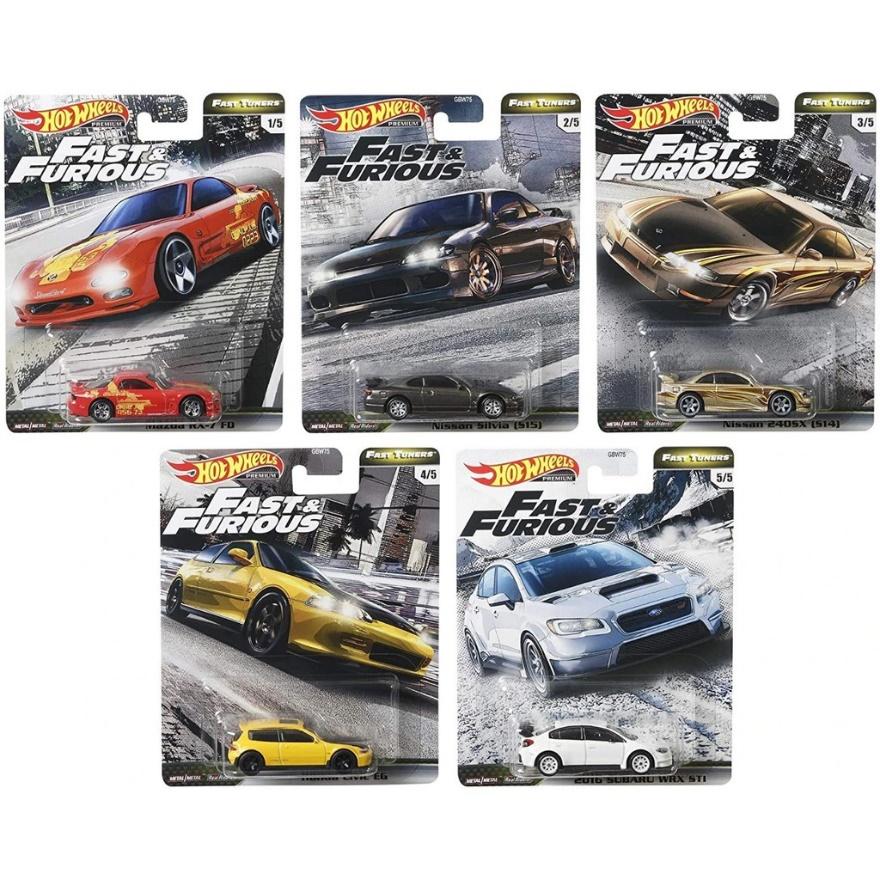 Iconic JDM cars from the Fast and Furious movies are highly collectible, especially if a vehicle is a replica. A good example is Brian's Supra MK4 used in the first Fast and Furious. Original Hot Wheels replica of this specific car fetch $100+ or thereabout.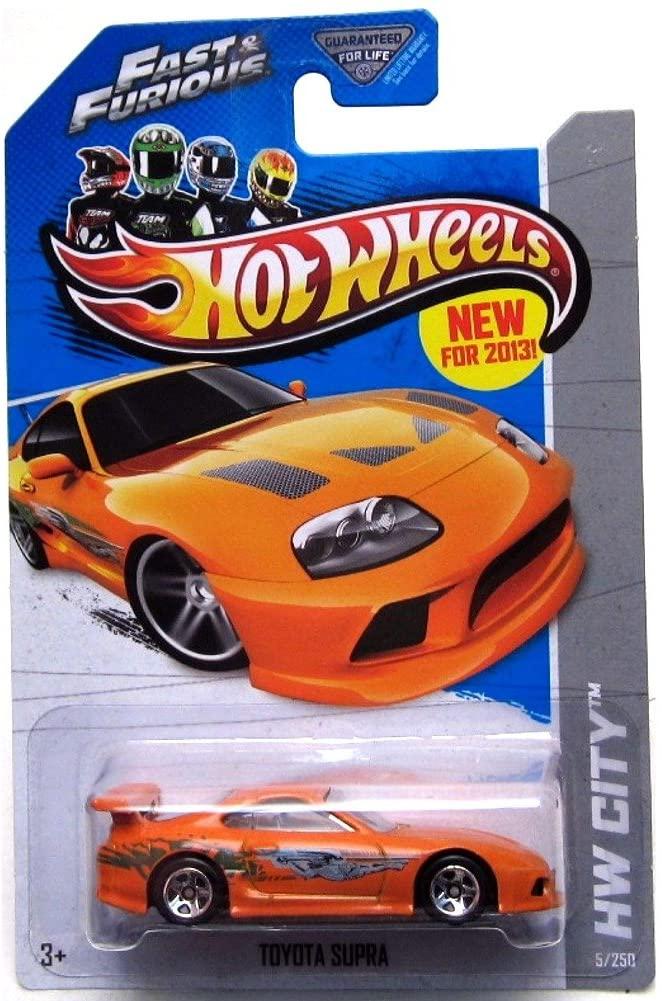 #1 JDM hot wheels mystery boxes
At times JDM car hot wheels collectors will package and sell hot wheel mystery boxes, especially if they feel like letting go of some old hot wheels. Most will know what type of hot wheels in the mystery box are American Muscle, Euro cars, JDM, or assorted pieces. Mystery boxes sold are not highly-priced and have a minimum of 6 pieces. You might find a rare collectible JDM hot wheel if you buy a JDM hot wheel mystery box.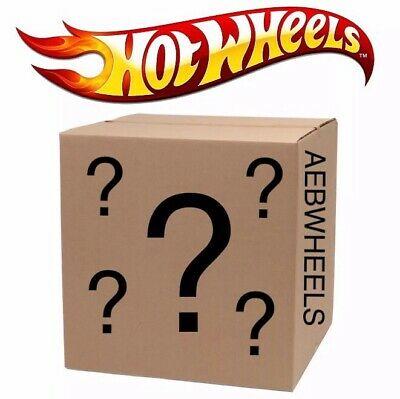 Enjoyed reading all Jdm hot wheels cars? Check out our other articles:
Featured Image by lamleygroup
Images via Hot Wheels Wiki, Shopee, Amazon, eBay