As we all know, lighter means faster. You could have 1000hp, but if you have a heavy car you're not going anywhere. The Mazda Miata (known as the Mazda Roaster in Japan) has always been known as a car that's unbelievably fun to drive even with its lack of power. We will be looking into cars that are a great alternative to the Miata. If you are someone of a bigger stature, this article may not be for you.
Honda Beat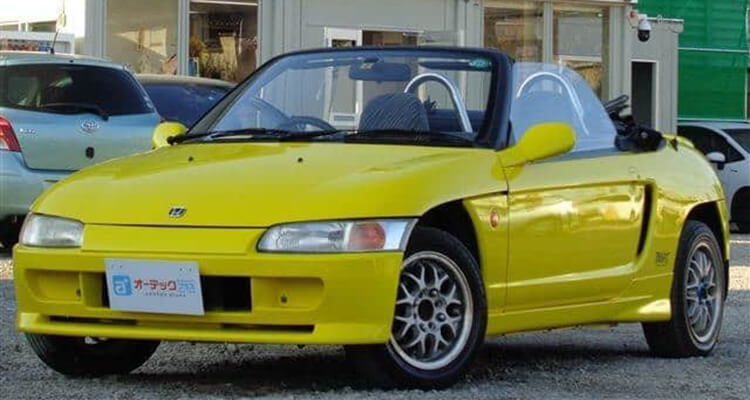 The Honda Beat was one of the only Kei cars to come from the iconic auto manufacturer. Like the Miata, it is small and compact, but unlike the Miata it is rear engine, making for an ever better driving experience. It is now also available for import to the U.S.
---
Suzuki Cappuccino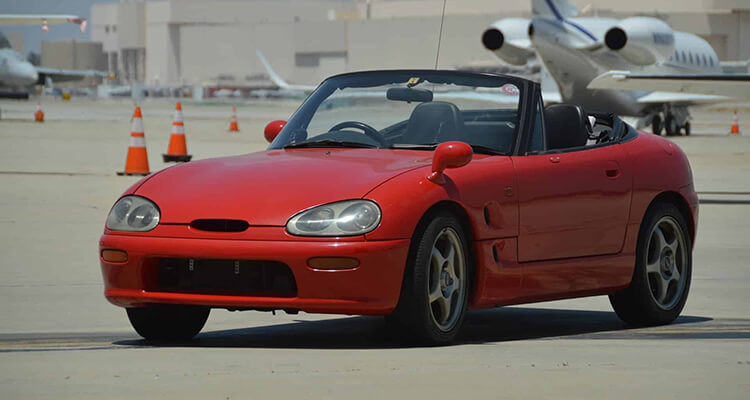 Yet another Kei car, the Suzuki Cappuccino was an instant success. From its compact size, nearly perfect 50/50 weight distribution and RWD, the Japanese people loved it from the moment it rolled off the assembly line. The best Part? You can now import one!
---
Autozam AZ-1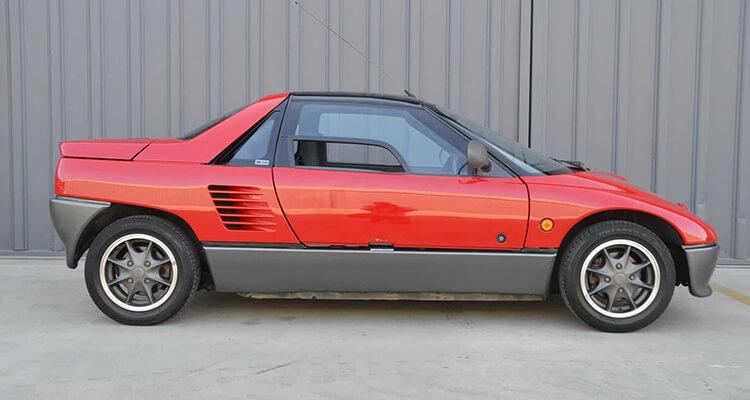 Of course we couldn't leave out the mighty Autozam AZ-1. This was a collaboration between Mazda and Suzuki. Mazda provided the looks and Suzuki the Power. Even though it only produced 64hp from its 657cc turbocharged engine, the AZ-1 was and still is a blast to drive. As they are becoming of age to legally import in the United States, Be one of the first people in your car local community to have this iconic little car.
---
Porsche Boxster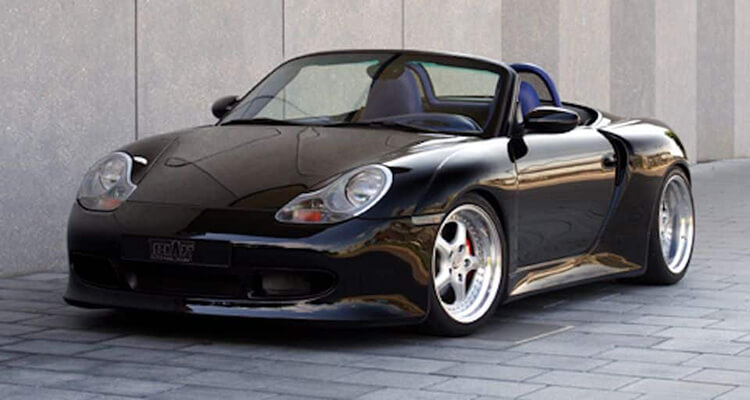 Since it's inception, Porsche has been known for creating two-seater cars that were light, RWD and most importantly, fun to drive. The Boxster is credited for saving the auto manufacturer from bankruptcy in the 90's. If you are looking for a German automobile that will give the Miata a run for its money, then the Boxster is for you.
---
BMW Z3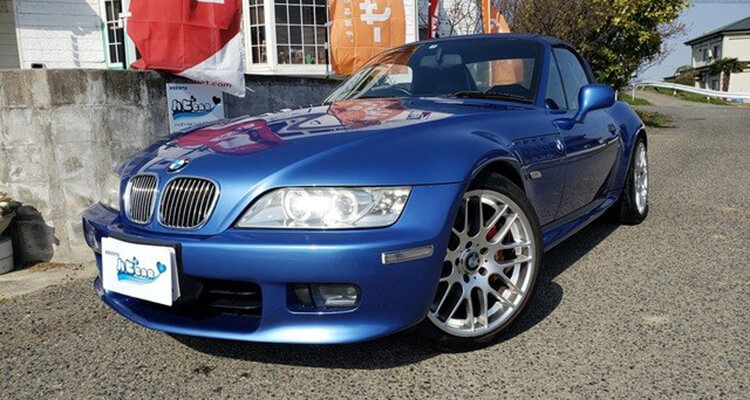 The Bavarian automaker is well-known for adding a sporty feel to all of their cars, but the Z3 was their quintessential sport car, thanks to its low weight and RWD setup, especially the first and second generations. Just $3,500 can make you the proud owner of this little bundle of pure joy.
---
Audi TT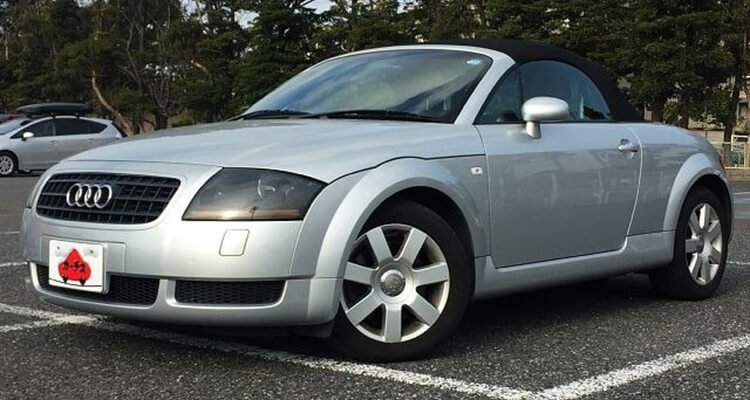 Audi Made the TT as a response for customers who wanted a compact car to really feel connected to the road in. It is approximately the same size as a Miata, but does come with Audi's legendary Quattro AWD system. They start for just $3,500 on JDMBuySell.com and they are worth every penny.
---
Honda S2000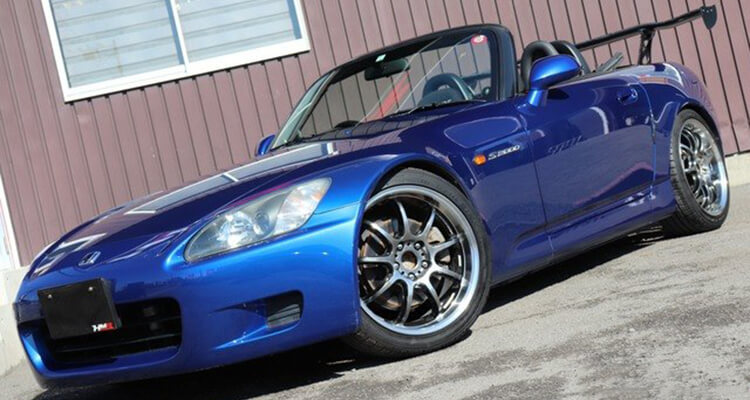 Honda and Mazda have both made cars that are very similar to each other. Both are RWD. Both are two-seater convertibles. Both have a front-engine setup. Unfortunately for Mazda, the S2000 produced more power and most people recognize it as Honda's ultimate sports car right after the NSX. As little as $12,000 can get you one of these iconic Japanese cars on JDMbuysell.com.
---
Toyota MR-S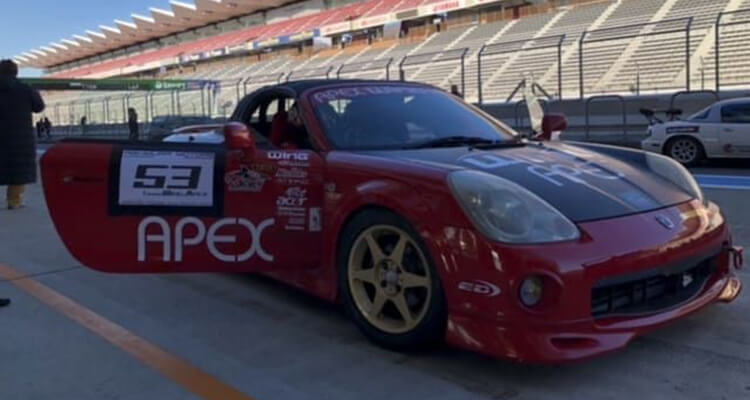 This was Toyota's attempt to recapture the glory of the MR-2, and as we all know it was a good attempt, but it didn't even come close the popularity that the mid-engine RWD car of the 80's and 90's. Unlike the MR-2, the MR-S can be had for as little as $2,700 right now on JDMBuySell.com. So, what are you waiting for?
Banner image credit to Thanos Honda