The Nissan Safari was a Japanese version of the world-famous Nissan Patrol. It started life in 1985 and was sold with a rather odd 24V electrical system whereas most vehicles were built with a 12V system.
Coincidentally, the same year that the Safari was released was the first year that the fourth generation Nissan Patrol was unveiled. By this time, the Patrol was known as a well-rounded and reliable full-size SUV all around the world. The Safari was sold only in Japan and in the Philippines as the Patrol Safari.
Walkaround of a JDM Nissan Safari imported to the USA:
This buyer's guide is intended to give you a more in-depth look at the Safari and what makes it stand out from the Nissan Patrol. We here at JDMBuySell.com, have compiled a lot of information to give you the most comprehensive buyers guide on this unique SUV.
Pros and Cons
Pros:
Great off-road vehicle
Simple, yet functional interior
You won't see many on the road
Easy to find replacement parts
Reliable
Cons
Bad gas mileage
Some features from the Patrol were not available on the Safari
Only sold in an RHD configuration
It's big
Technically inferior compared to other vehicles of that time
Common Issues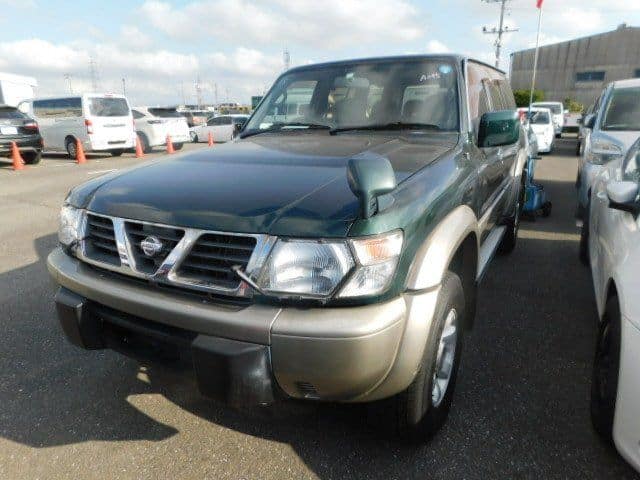 Common issues plague every make and model vehicle out there. It doesn't matter how much money an automaker spends on testing or R&D; there will always be problems down the road, and Safari is not immune to that. This section is dedicated to the common issues that Nissan Safari owners have recorded over the years.
12V converter. The Nissan Safari uses a unique 24V electrical system that overall is exceptionally reliable. However, some parts still require only 12 volts of power and that's where the 12V converter comes into play. This often fails and leaves critical components dead in the water so to speak. Replacing the converter will fix this issue.
Rust. As it is with most JDM vehicles, rust can be an issue even if the vehicle has been meticulously cared for. When looking at a Safari, one should inspect rust-prone areas such as the firewall, roof gutters, inner guards, etc. for any signs of rust.
Mass airflow sensor. This is a design flaw as the MAF on the early Safari was placed in a spot where it was exposed to dust and ash, therefore causing it to fail prematurely. There is nothing much one can do, but Nissan did rectify that problem on the later models.
Death wobble. This is a well-known issue in the Patrol/Safari community. There are several reasons why the vehicle might shake/vibrate while getting up to speed, but the most common is the kingpin preload. This can be solved by simply taking out some of the shims.
Weak rear shocks. The Safari came from the factory with a soft rear suspension to help it go over rough terrain. Over time this can cause the back end to get saggy and will need replacing.
Average Prices
The Nissan Safari can range anywhere from $7,500 to $16,000 depending on the quality and factory option the vehicle came with. Let's have a look at some of the most expensive and cheapest Safari available from dealers through JDMBuySell.com. As these were sold in fewer numbers than its brother, the Patrol, there aren't that many to choose from currently.
Nissan Safari For Sale
View all Nissan Safari vehicles listed for sale
Comparable Alternatives
There is plenty of choice in the full-size SUV market. Nearly every automaker seems to make one. We are going to show you a list of all the comparable alternatives to the Nissan Safari so that you can see what kind of competition is out there.
Models and Specifications
1987-1997 Nissan Safari (Y60)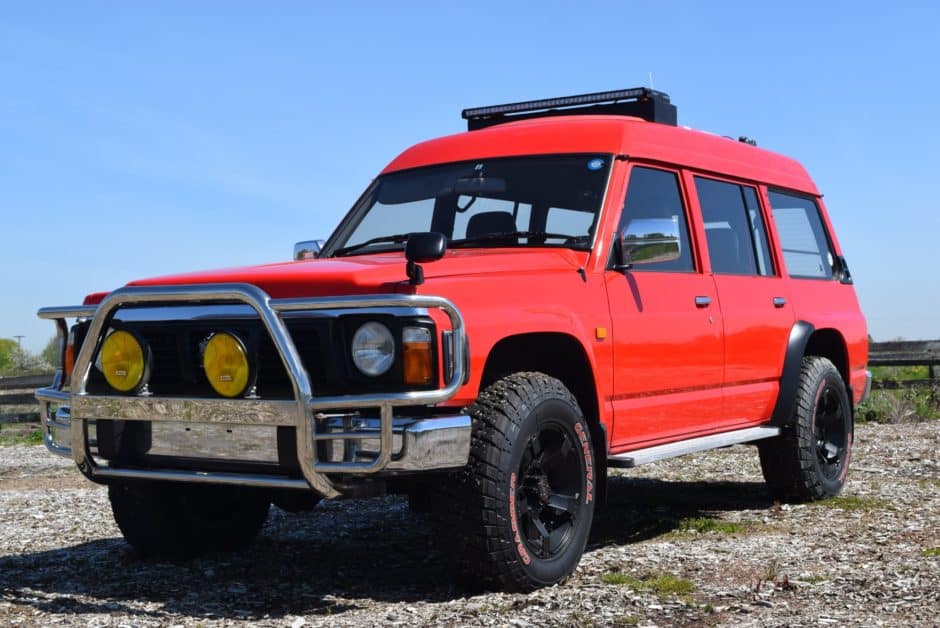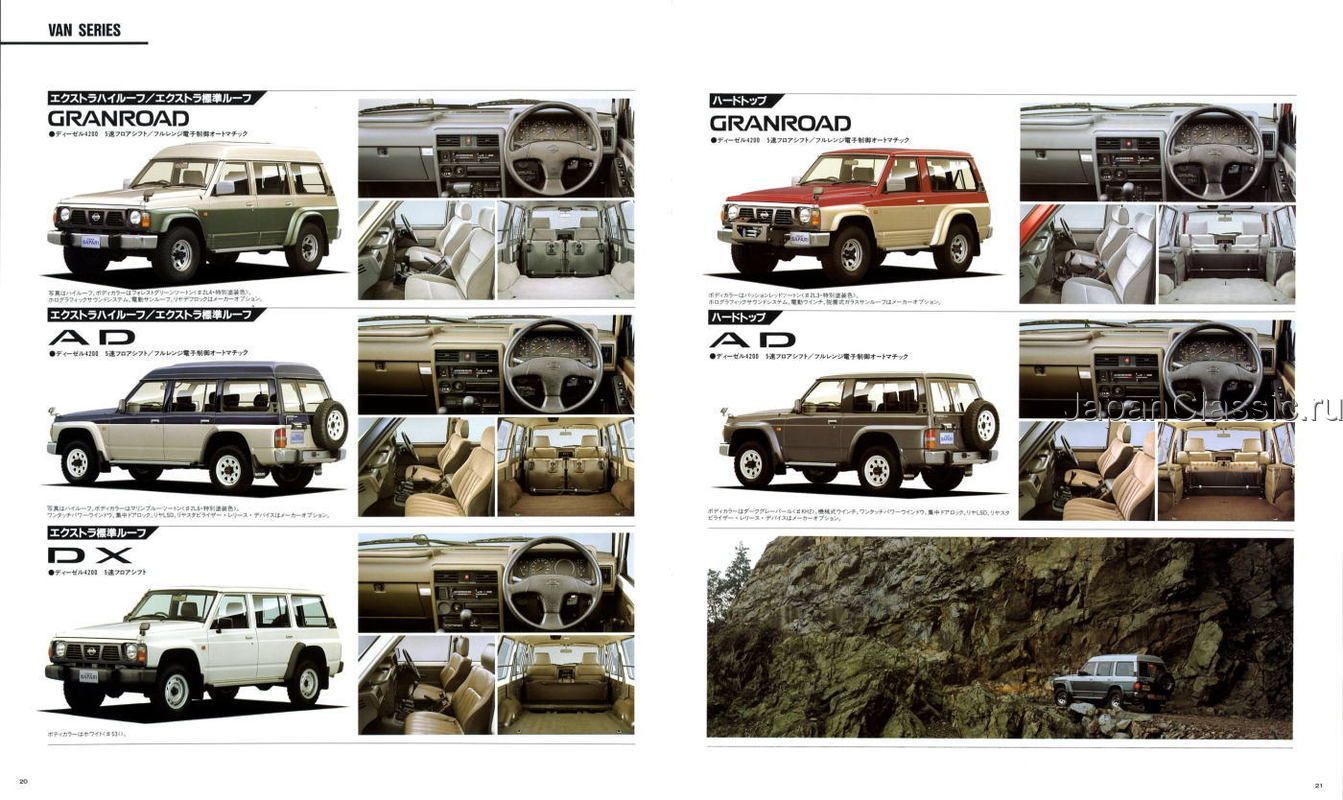 The first-generation Safari was based on the popular Nissan Patrol. It was introduced to the Japanese market the very first year that the fourth generation Patrol was unveiled to the world. It was similar to the Patrol except for the 24V electrical system which is widely known to be superior and reliable. Additionally, the Safari came with a few added touches to truly make it go anywhere, such as a Warn winch.
1997-2005 Nissan Safari (Y61)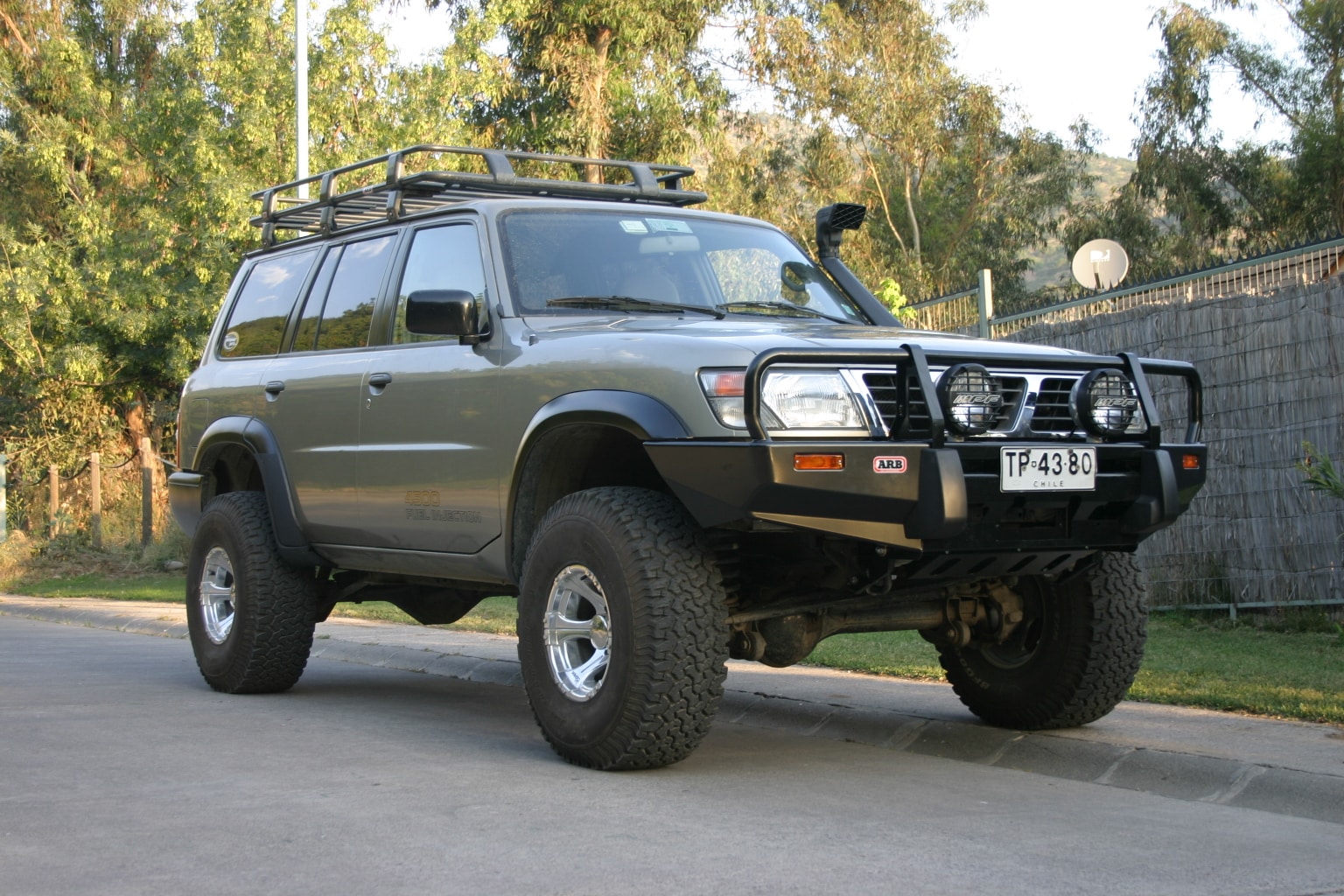 In late 1997, Nissan unveiled the second-generation Safari, which was based on the fifth-gen Patrol. Again, it was basically a Japanese Patrol with a reliable 24V system and a few added factory goodies. Unfortunately, the Japanese public was not so keen on the Safari as in 2005 Nissan pulled the plug on the Y61do to poor sales.
To this day, the Safari is one of the most capable, dependable and best off-road vehicles that Nissan has ever produced and due to the fact that these vehicles are reaching 25 years old, people will want them here in North America; prices are sure to skyrocket soon.
FAQ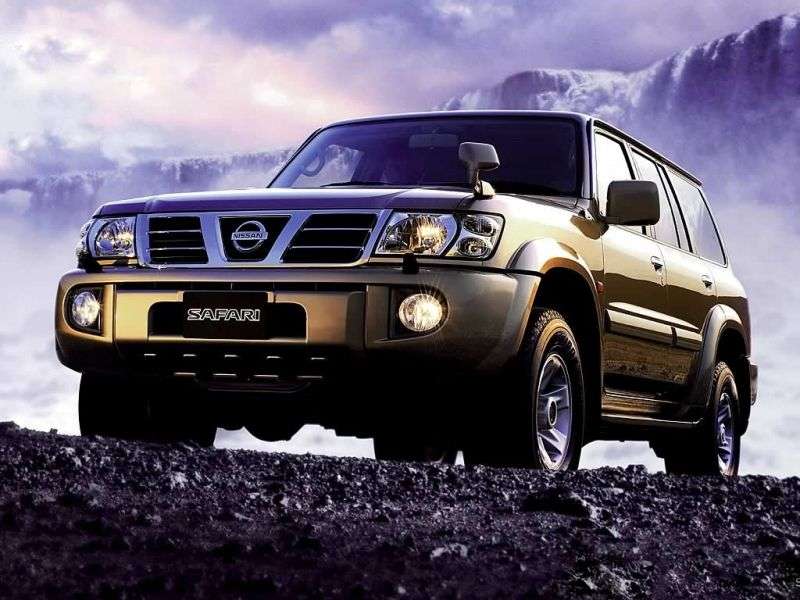 How big is a Nissan Patrol Safari edition?
There's no difference in size with a standard patrol. A Nissan Patrol Safari edition has similar dimensions to a Nissan Patrol produced in the same year.
How much does a Nissan Patrol Safari edition cost?
The Nissan patrol Safari edition is a stripped-down rugged version of a standard Nissan patrol and thus will cost around $2,000 less. You'll have to sacrifice some creature comforts and luxuries if you decide to buy a Nissan Patrol Safari edition.
What is the difference between a Nissan Patrol and a Nissan Safari?
The Nissan Patrol and the Nissan Safari are one and the same car. They are built on the same platform and share the same engine and transmission options. However, the Nissan Safari was sold in foreign markets like India with a downgraded interior and less appealing exterior.
What motor is in a Nissan Patrol Safari edition?
Depending on the year of manufacture, you get the Nissan Patrol Safari edition with a similar engine to a top-of-the-line Nissan Patrol produced in the same year. For example, the 1999 Nissan Patrol Safari edition has the same 4.2-litre turbodiesel engine as the Y61 Patrol.
How long is a Nissan Patrol Safari?
The Nissan Patrol Safari edition is built from the short-wheelbase version of the Nissan patrol. The length is 4440mm for the Y61 Patrol Safari and 5165mm for the Y62.
How wide is a Nissan Patrol Safari?
The width is not different between a Standard Nissan Patrol and a Safari edition. The Y61 Patrol Safari is 1940mm wide, while the Y62 is 1995mm wide.
How high is a Nissan Patrol Safari?
The Y61 Nissan Patrol Safari has an 1855mm height, while the Y62 Nissan Patrol Safari has a 1940mm height
Sources
https://autotalkz.com/cat-nissan/nissan-safari/
https://www.zigwheels.ae/new-cars/nissan/patrol-safari/faq/what-are-the-pros-and-cons-of-nissan-patrol-safari
https://en.wikipedia.org/wiki/Nissan_Patrol#Fourth_generation_(Y60;_1987%E2%80%931997)
https://www.tsikot.com/forums/nissan-cars-talk-76/pros-cons-choosing-nissan-patrol-safari-2012-a-87006/
https://www.patrol4x4.com/threads/death-wobble-final-fix-poll.343130/
https://www.offroadexpress.kiwi/Forums/viewtopic.php?t=24720
https://www.fishing.net.nz/forum/nissan-safari-swb-or-lwb_topic54086_page2.html
https://www.nissan-global.com/EN/HERITAGE/1980.html
How to Import a Nissan Safari
Read our ultimate guide, How to Import a Car from Japan.
Can you make this guide better? Are you a huge fan of the Safari? If so, please contact us.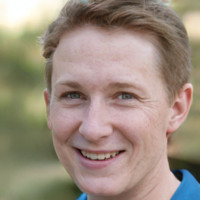 Latest posts by Christopher Weydert
(see all)